German Green politician busted with crystal meth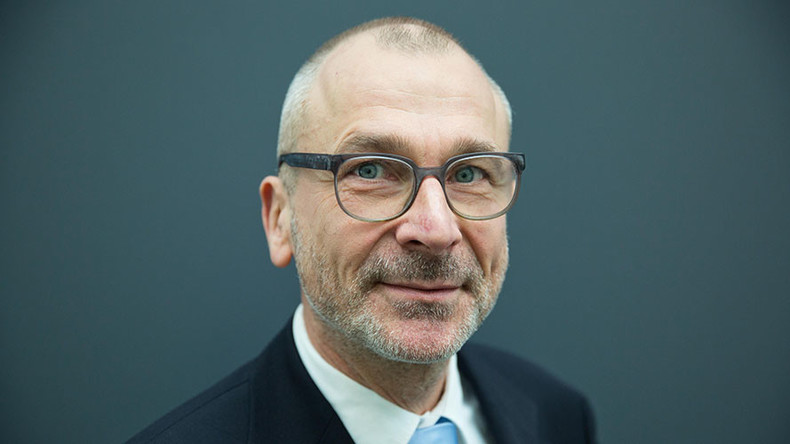 The career of long-standing Greens MP Volker Beck has taken a hit after he was caught in Berlin with a 'baggie' of crystal meth. Beck has been known as an advocate of gay rights, as well as for his controversial views on drug laws and sex with minors.
The 55-year-old Beck was detained around 11pm on Tuesday in a side street of Nollendorfplatz, near a gay district in West Berlin, shortly after leaving the apartment of a drug dealer who had been under surveillance for some time, Bild daily reported on Wednesday.
Undercover police officers shadowing the drug dealer's activities stopped a suspicious man to check his ID and pockets only to find 0.6 grams of a controlled substance, suspected to be crystal methamphetamine, one of the strongest drugs on the illegal market.
Police reported that the politician, once the Greens' parliamentary group leader, was "cooperative" during the search.
Beck, who has been serving in the Bundestag since 1994, immediately issued a statement announcing his resignation from several posts he had been occupying in the parliament, such as chairman of the German-Israeli Parliamentary Friendship Group and position of the spokesman for internal and religious affairs.
"I have always represented a liberal drug policy," Beck said in a statement. "In regards to the charges that have been leveled against me, my lawyer in due course will give a statement to the prosecutor."
The Green Party has been advocating the decriminalization of drug use, calling for legalization of cannabis, but not stronger substances.
Among Beck's more questionable initiatives was the call for decriminalizing sexual contact with children, which made Germany bristle back in 2013.
As religious spokesman for the Green Party, in March 2015 Beck welcomed Germany's Constitutional Court's decision to lift a ban on female Muslim teachers wearing headscarves.
In Russia, Volker Beck has been known for being a fierce critic of Moscow and President Vladimir Putin's government.
Back in 2006, when the German MP arrived in Moscow to take part in a banned gay parade, he was beaten up by anti-gay activists and got an egg cracked on his head.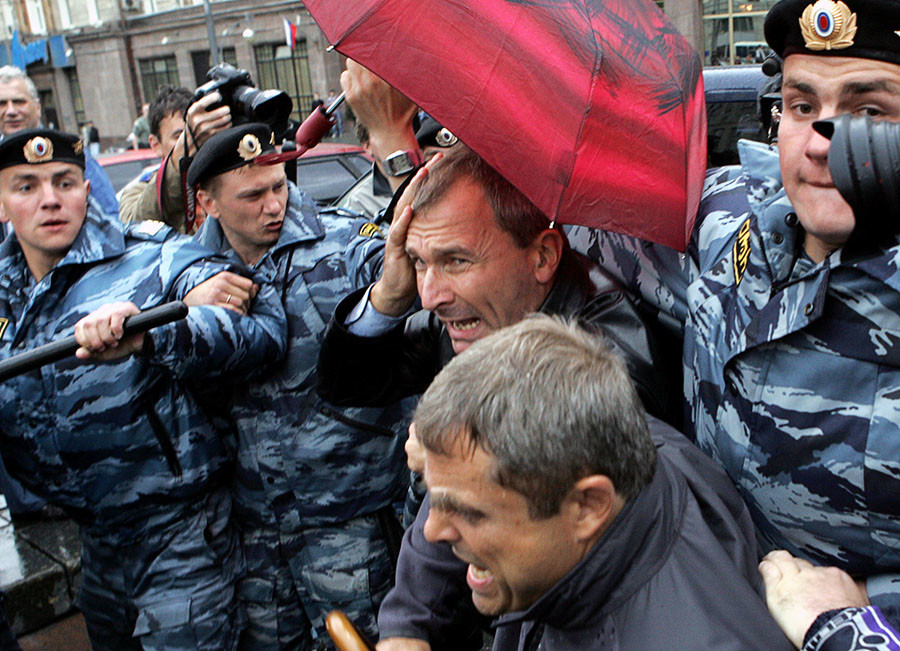 A drug scandal similar to the current one hit Germany in 2014, when the SPD MP Michael Hartmann, 52, was caught with crystal meth, he admitted to having consumed the substance.
Hartmann was forced to resign from his post as SPD home affairs spokesman, yet retained his seat in the parliament, which could possibly set a precedent for Beck's case.