Germany's biggest tabloid under fire for criticizing local Muslims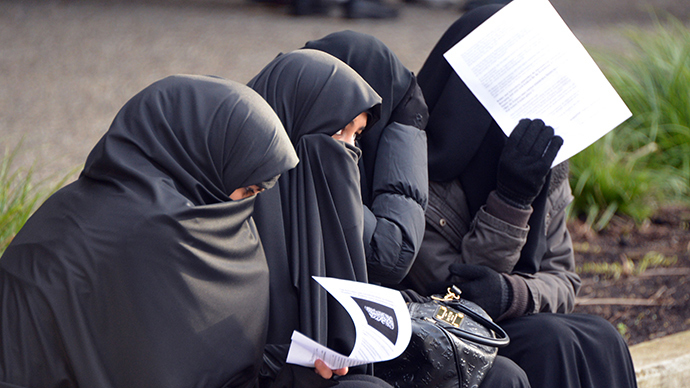 An opinion article in Germany's biggest tabloid which criticized the country's Muslim community for "honor killings" and "disproportionate criminality" among Muslim youths sparked fierce criticism from adepts of Islam and opposition politicians alike.
The editorial by Nicolaus Fest, vice editor-in-chief of Bild am Sonntag newspaper, was published on Sunday.
"I don't believe in God, but at the same time Christianity, Judaism or Buddhism don't bother me. Only Islam bothers me more and more," wrote Fest, binding Islam together with criminal activities.
"I'm bothered by the considerably disproportionate criminality of youths from Muslim backgrounds," wrote Fest, as quoted by The Local. "I'm bothered by Islam's murderous contempt for women and homosexuals. I'm bothered by forced marriages, 'justices of the peace,' 'honor killings.'"
Such cultural manifestations are making Islam "a barrier to integration," wrote Fest. He called for more deliberate policies when dealing with claims for asylum and visa applications to Germany.
"I don't need any imported racism and I don't need anything else Islam stands for," the editor-in-chief concluded.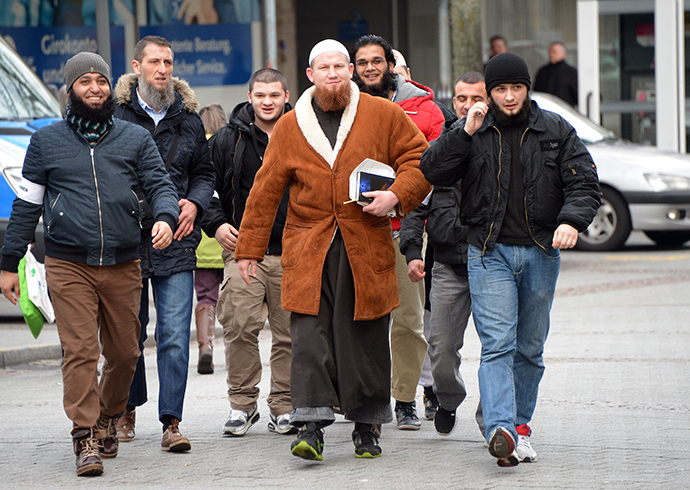 Fest's speculations begot a waterfall of angry online comments towards the journalist and Bild am Sonntag newspaper. German politicians joined in too, calling the article "racist." Such politicians as the Green party's Volker Beck demanded an apology from the newspaper to German Muslims, who currently make up 4.3 million (over five percent) of the country's population.
Later on Sunday, Bild's editor-in-chief, Kai Diekmann, made an attempt to calm the debate with an online editorial.
"For Bild and [newspaper owner] Axel Springer there has been a clear, unshakeable dividing line between Islam as a world religion and the degrading ideology of Islamism," stated Diekmann, who is also an executive board member of the Turkish daily Hürriyet.
"That's why in Bild and Axel Springer [publications] there is no room for generalized, depreciating comments against Islam and the people who believe in Allah," Diekmann said, adding that the newspaper does not welcome "a debate along religious lines."
"We don't want to lead it, take it up or conjure it. For they always end in disaster – history has shown that to us often enough," Diekmann wrote.