5 daring selfies bringing tragedy instead of glory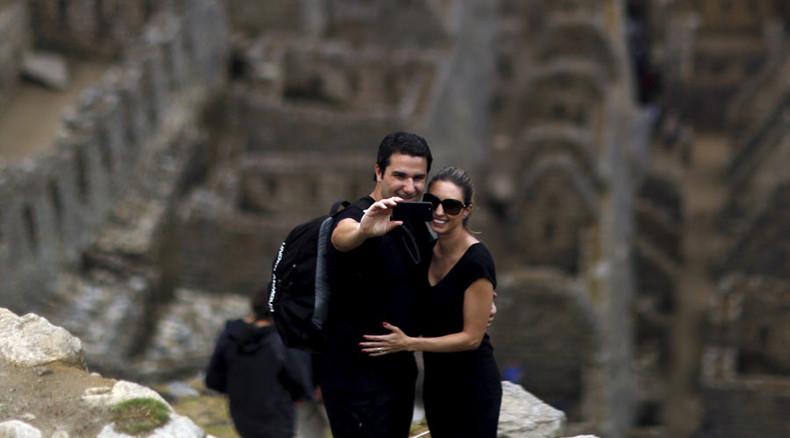 Who would have thought that taking a selfie could be more deadly than meeting a shark in the deep blue sea? As it turns out, more people have fallen victim to selfie-related incidents than the jaws of carnivorous fish, according to this year's statistics.
Oddly enough, as of 2015, the selfie vs sharks score is 12-8… and not in favor of the lethal fish. RT has decided to take a look at some of the most reckless selfie photoshoots that ended in tragedy.
(1) Off the bridge
On Saturday, a 12-year-old boy eager to impress his friends with a breathtaking selfie climbed 6 meters up a rail bridge outside St. Petersburg, Russia, before falling directly in front of an oncoming train. The ambulance arrived quickly, but there was nothing doctors could do to save his life, according to LifeNews channel.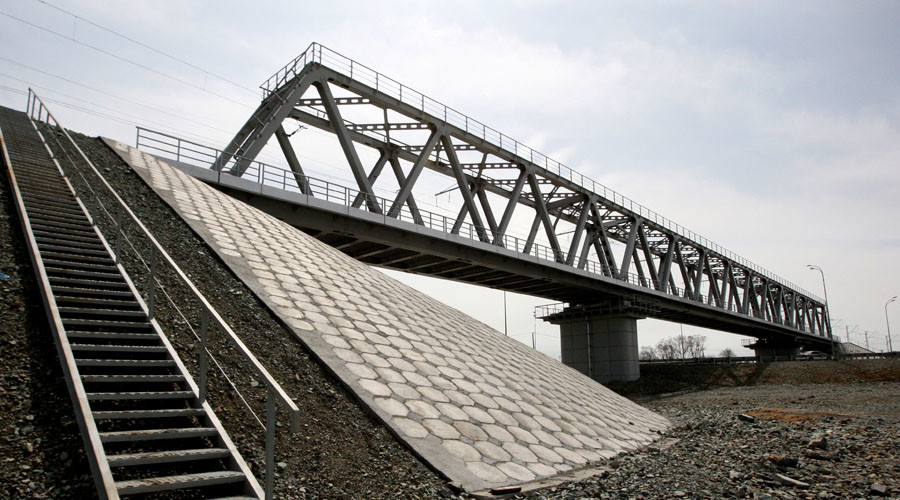 (2) A shotgun selfie
A 19-year-old man from Texas probably thought a selfie with a gun would introduce some bad-boy vibe to his Instagram. He and his cousin found the gun in the street and believed it to be unloaded.
READ MORE: Texas teen kills himself while taking selfie with gun
The teen accidentally shot himself dead in his own bathroom, leaving his family numb with grief.
(3) Catching the skyscrapers of Moscow City
In July, a 21-year-old Russian woman fell from a bridge while trying to snap the best view of the skyscrapers of the Moscow City financial district.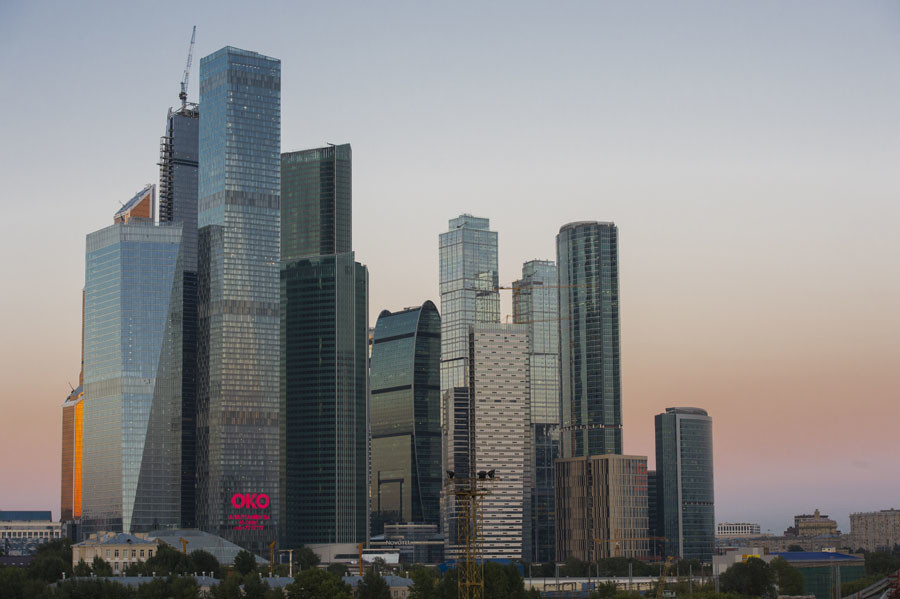 READ MORE: 21yo woman dies in fall from Moscow bridge while taking selfie
Other sources said she had leaned on a broken fence that gave way while she was taking the photo.
(4) Deadly cliff
A Polish couple on holiday in Portugal died after falling from a cliff in Cabo da Roca while apparently trying to take a selfie. The most tragic aspect was that they were travelling with their children, aged 5 and 6, who witnessed the horrifying accident.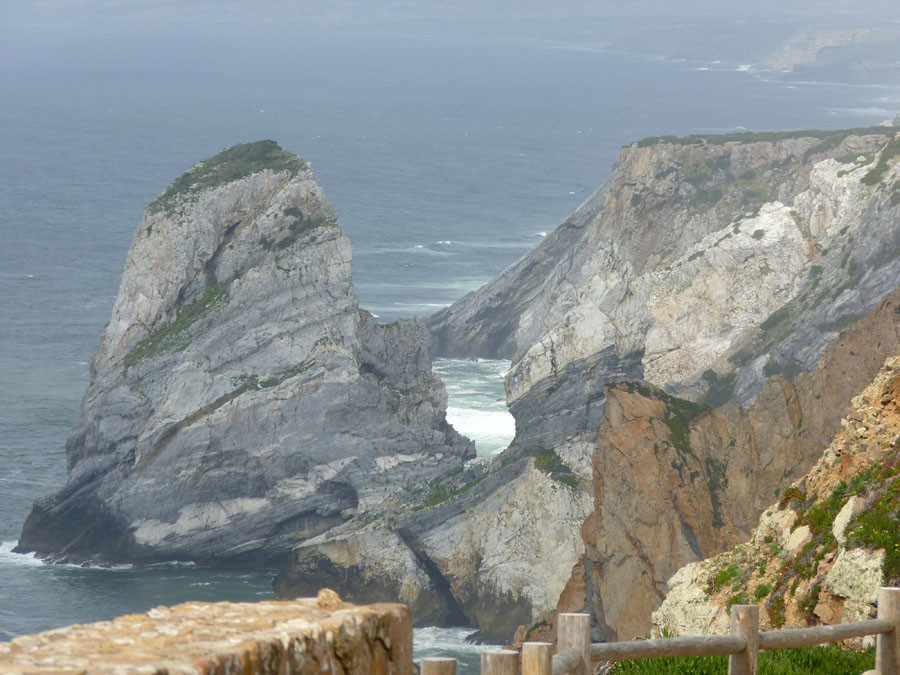 (5) The sky's the limit
Turns out nothing can stop a true Instagrammer when it comes to snapping selfies – even extremely limited visibility while flying a plane.
READ MORE: Selfies turn lethal: Deadly 'distraction' thought to have caused plane crash
Back in February, a 29-year-old pilot was taking selfies while maneuvering in bad weather conditions, leading to him to lose control and a crash two miles from Front Range Airport in Watkins, Colorado.