Neo-Nazi group sends Himmler's homosexuality speech to Estonian MPs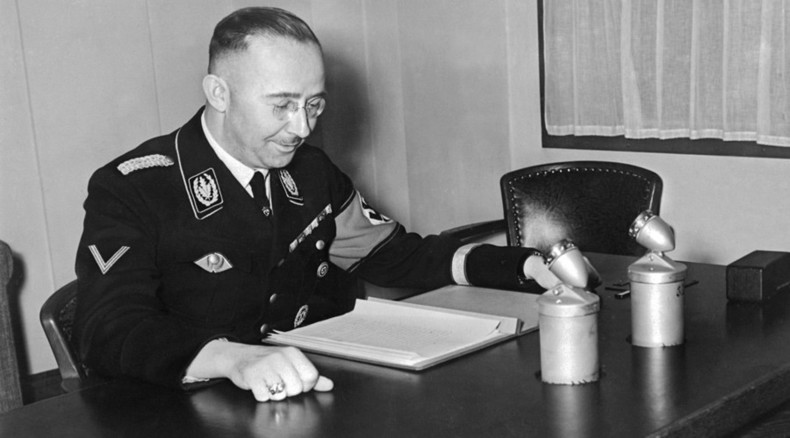 Members of the Estonian parliament received parcels containing an edition of a speech on homosexuality delivered by Heinrich Himmler. The booklets were distributed by a neo-Nazi group, with Tallinn set to recognize same-sex unions in several months.
On Wednesday, the book with Himmler's speech about homosexuality was delivered to the mailboxes of Estonian parliament (Riigikogu) members along with a pen with 'Natsiweb.info' written on it, Delfi news website reports. Natsiweb.info is the website of a Neo-Nazi group MTU La Colonia.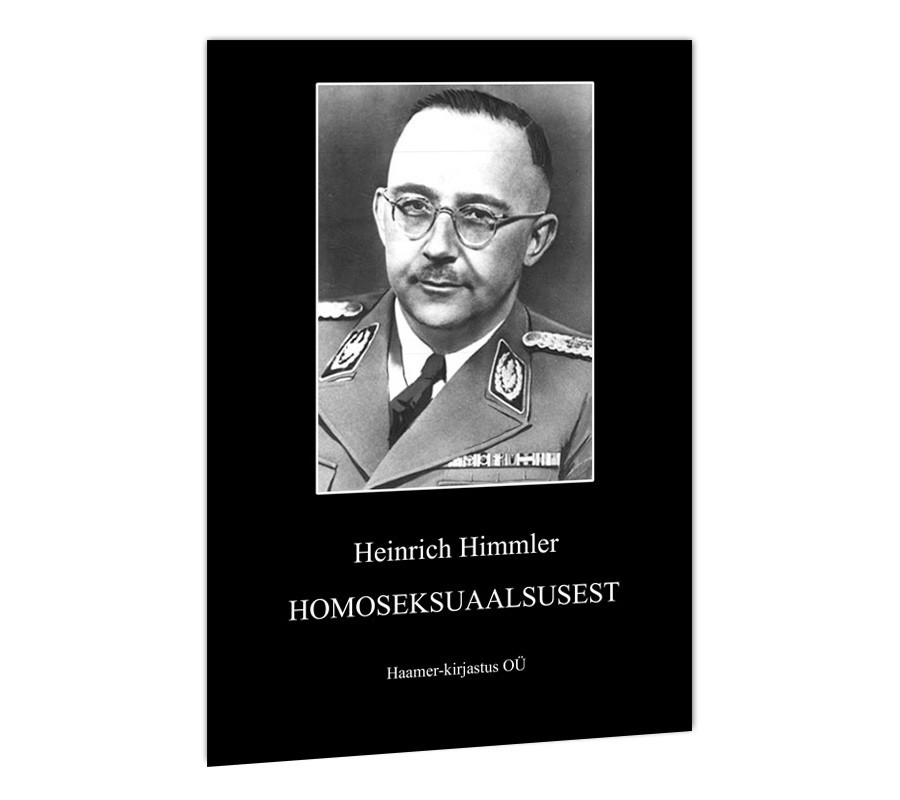 The organization is a non-for-profit association headed by notorious Estonian national socialist Risto Teinonen, a Finnish national and one of the leaders of the far-right Estonian Independence Party (Eesti Iseseisvuspartei, EIP).
The EIP is currently not represented in the parliament.
The Natsiweb.info website advertised the mailout, writing "We hope that lawmakers are going to find time and get familiar with this work."
Speaker of the lower chamber Eiki Nestor told Delfi that sending that kind of material is "simply shameless."
READ MORE: Estonian Waffen-SS veterans sue gay bar over excessive noise
"I hope that the MPs will throw this parcel into a dumpster, where it belongs," Nestor said, promising to investigate the incident and find out who masterminded it.
According to Delfi, the book was printed at the print shop of Haamer publishing house registered in the city of Tartu. Nationalist Risto Teinonen is known for being a member of board at Haamer.
The incident comes as in the near future the Estonian parliament has to pass implementing acts to the law that will legally recognize same-sex unions from January 1, 2016.
In October 2014, Estonia became the first former Soviet state to recognize same-sex partnerships after passing the Cohabitation Act.
Reichsführer of the SS (Schutzstaffel) Heinrich Luitpold Himmler, one of the senior leaders of the Third Reich and Germany's Nazi Party, delivered his anti-gay speech to high-ranking SS officers back in 1937.