Nazi leader Heinrich Himmler's archive emerges in Israel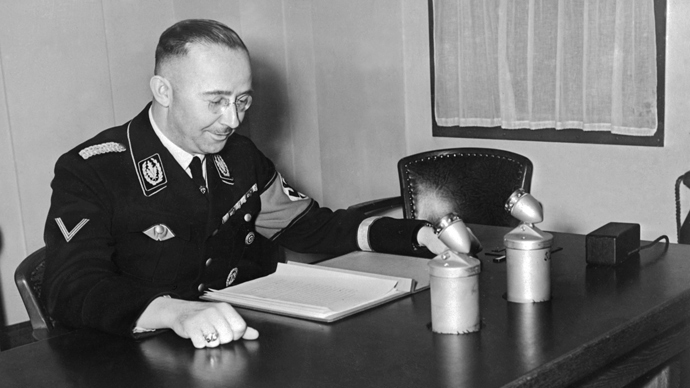 Hundreds of previously unseen photos and notes of the Waffen-SS's chief were kept by a family in Israel, reports Germany's Die Welt, which is now preparing an exclusive archive publication of one of the most notorious Nazi leaders, Heinrich Himmler.
The team at Die Welt has been working on the Nazi's collection since 2011, when they learnt that an archive was in the possession of the family of an Israeli film director, Vanessa Lapa, the daily says.
Heinrich Himmler (October 1900 – May 1945) was at the very top of the Nazi hierarchy, heading the Waffen-SS, Gestapo and the police, and the infamous system of concentration camps where millions were exterminated.
Himmler's private documents were believed to be lost. But nearly seven decades after his suicide in 1945, the Lapa family has finally decided to disclose the archive.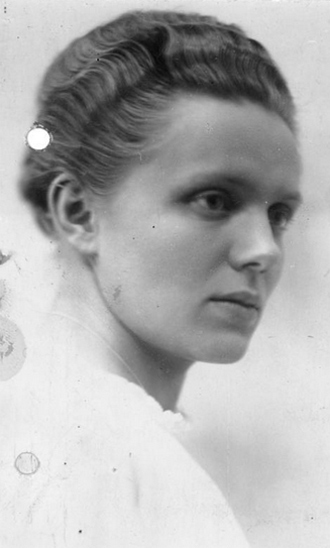 Vanessa Lapa is expected to present her debut documentary, 'Der Anständige' (The Decent), based on Heinrich Himmler and created with financial support from Die Welt, in February at the Berlin International Film Festival.
The set of documents, currently stored in a bank vault in Tel Aviv, covers the period from 1927 to 1945 and consists of Himmler's love letters to his wife, Margarete, the last one written a mere five weeks before the end of the Third Reich. The collection also holds a large number of unknown photos and other less important documents such as recipe books.
Allegedly, the documents were taken directly from a safe at the Himmler family home in Gmund am Tegernsee by the US soldiers who had occupied it; the papers were later obtained by Vanessa Lapa's father.
The authenticity of the documents has been verified by several experts, including those from the German Federal Archive (Bundesarchiv), according to the newspaper. The handwriting in the documents has been recognized as belonging to Heinrich Himmler.
Also, the letters perfectly correspond with a collection of Margarete Himmler's letters kept in the German Federal Archive.
"We are sure about these documents… There is no reason to doubt the authenticity of the documents in Tel Aviv," Bundesarchiv's President Michael Hollmann told Die Welt.
According to the Berlin historian and Nazi expert, Michael Wildt, the newly revealed Himmler collection appears to be a unique source of private information from the very top echelons of Nazi leadership. This is because Adolf Hitler and other top members of the regime, like Hermann Göring and Joseph Goebbels, didn't leave any personal records. Therefore, according to Wildt, Himmler's "voluminous collection of private documents" is an outstanding discovery.
It is very interesting to note that, unlike other top Nazi leaders, Himmler always preferred to keep his family out of the public eye.
Hundreds of pages of personal records will contribute countless details, not only of Heinrich Himmler himself, but also perhaps on the very nature of Nazism itself.
You can share this story on social media: