Millions of landmines leave Afghan children with disabled future (PHOTOS)
A prominent Dutch photographer, who has spent several years documenting disturbing pictures of child-victims of the Afghan war, gave an exclusive interview to RT. He says the conflict has turned the entire country into a huge minefield.
"There are around ten millions landmines laying in Afghanistan. Especially children and women who walk to collect fire woods, or to go to the market, or to collect water from the well – they are very vulnerable to these landmines. And we can see a lot of victims, still, after so many years of conflict," Ton Koene told RT on Monday.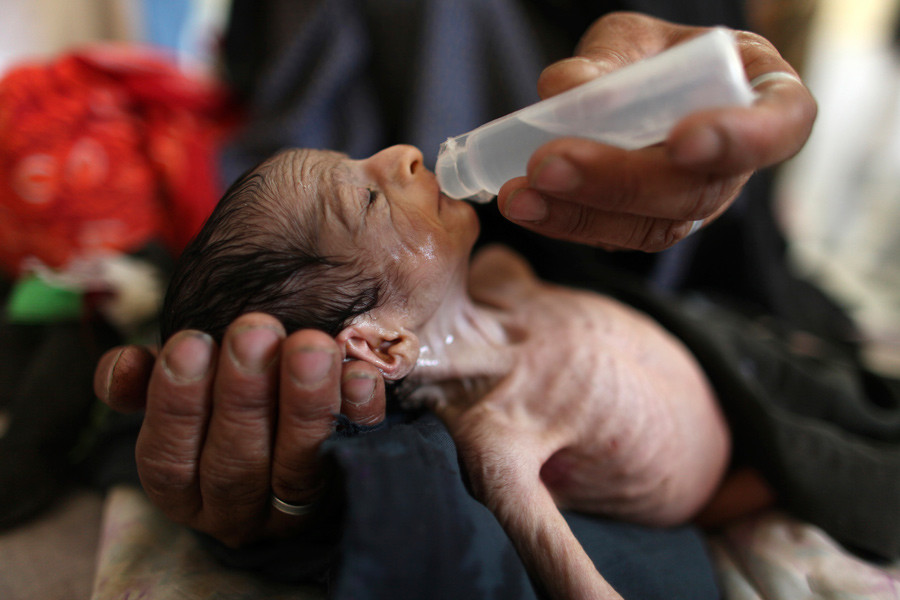 Koene, a Dutch documentary photographer and filmmaker who worked for 16 years at Medicins Sans Frontieres (MSF humanitarian organization), has made a series of photographs of survivors of landmines in Afghanistan.
LISTEN MORE:
During his three-year journey, he visited the most remote locations of a country that has become one of the most heavily mined places in the world. Unlike most other journalists, he was unprotected by the military, which enabled him to "talk to regular people" and see "a very despair situation."
READ MORE: Triple amputee Afghan vet had to 'beg, borrow & steal' for treatment
"The biggest problem in Afghanistan is very bad security," Koene told RT. "After so many years of conflict, landmines are one of the biggest problems in Afghanistan, and people really fear to go off the main road because you can easily step on a landmine."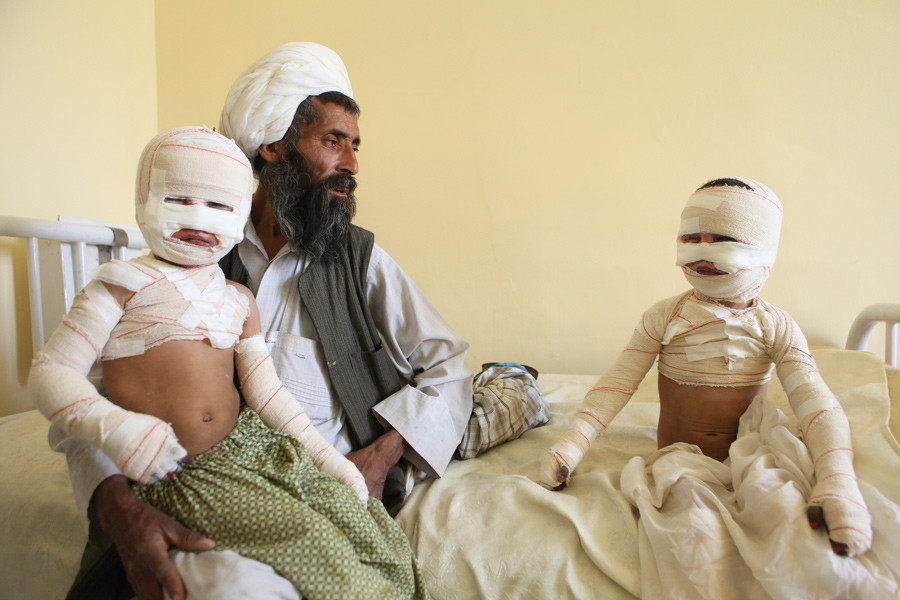 Dozens of people across the country lose their lives or are seriously injured by landmines every day. The explosive devices, which are hidden under or on the ground, can lay dormant for years. Approximately one million Afghans (3 percent of the population) currently live within 500 meters of landmines.
READ MORE: Britain will have 'blood on hands' if it doesn't help Afghan translators – Lord Dannatt
The International Committee of the Red Cross (ICRC) is the leading non-governmental organization trying to help the country's disabled. Its medical center in Kabul provides victims with prosthetic limbs and physical rehabilitation services.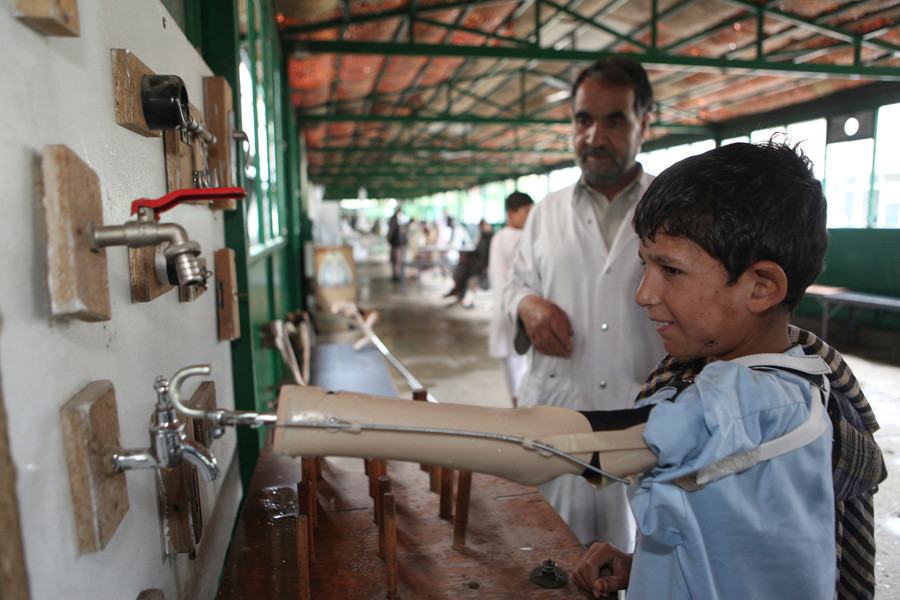 Koene believes that the hardest thing for the Afghan people is that "everybody feels unsafe."
"The Afghan people are wonderful people; it's really pleasant to deal with them. But the constant insecurity they live in today, not knowing whether there will be an attack, not knowing if there will be a fight between ISAF [International Security Assistance Force, a NATO-led mission in Afghanistan] or not knowing whether there will be an attack of Taliban from terrorists. And there's a lot of corruption, of course," he said.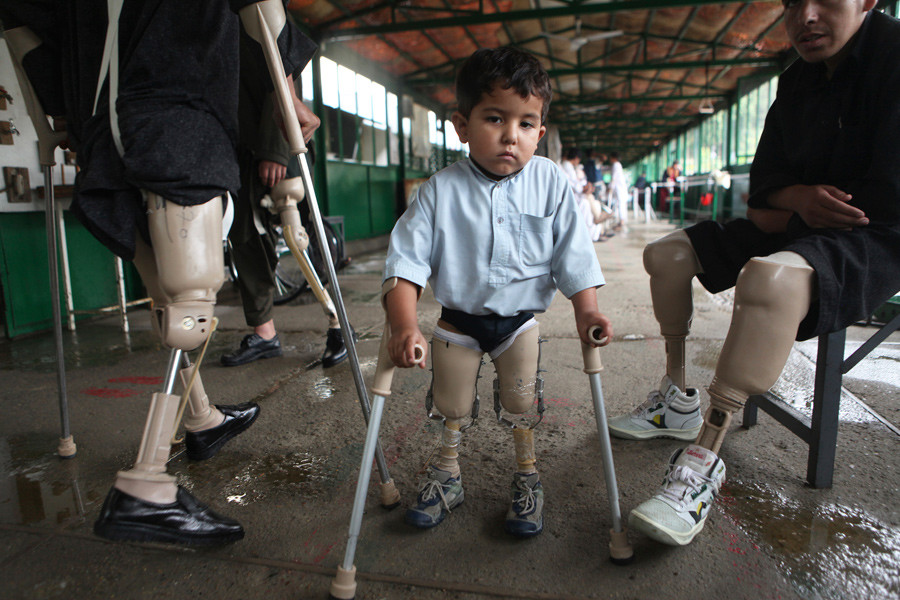 Over 100,000 people have been left handicapped and more than 800,000 left with mobility impairments during the most recent decades of the Afghan conflict, according to Red Cross estimates.
READ MORE: 3 US contractors among 12 killed in car bombing targeting foreign convoy in Kabul
Despite 81 percent of the country's minefields having been cleared, the deadline under the Mine Action Programme of Afghanistan (MAPA) for the country to be "mine free" is 2023. About 10 million mines remain in the country as a legacy of war.