Cherchez la femme? Russian bailiffs hunt single woman… find out she's now a married man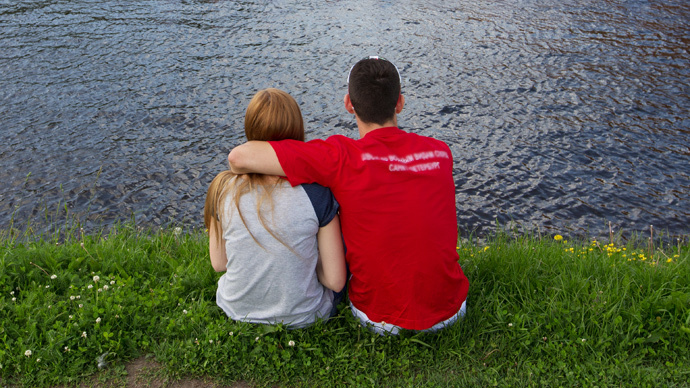 A woman in the southern Russian city of Astrakhan had a sex change in what authorities view as an attempt to avoid repaying debts. Despite the extraordinary transformation, the former woman was found living in another city – and married.
The 40-year-old woman had to pay a fee of 70,000 rubles (about $2,000) in 2014 as a penalty for assaulting an official, and was pursued by bailiffs.

According to the Federal Bailiff Service, the woman was put on the wanted list after she failed to fulfill any of her obligations. During an investigation it turned out that the fugitive had become a man named Andrian, got married and obtained a new passport.
READ MORE: US Supreme Court rules in favor of same-sex marriage nationwide
It's not clear where Andrian got the money to have a sex change. This complex surgical procedure costs up to 550,000 rubles (US$9,676) in Russia, as estimated by the Komsomolskaya Pravda daily.

Under his new status, the debtor "continued to ignore his liabilities," however, the bailiffs said.

Andrian even moved to the Moscow Region, but bailiffs tracked down his spouse and got in touch with him via her. They report that he has already made some repayments.