'Facebook a gift to intelligence agencies' - Laura Poitras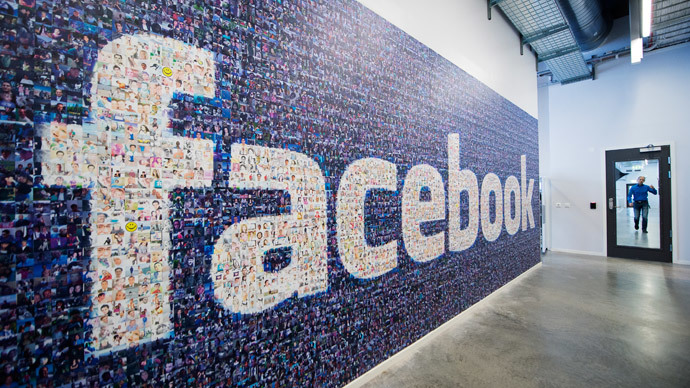 Investigative journalist Laura Poitras says she is worried about intelligence agencies using the all-too-easily-accessible data gathered from social networks - as people share their personal information voluntarily and governments only need to ask.
Poitras, who helped NSA whistleblower Edward Snowden expose illegal activities of the organization, still believes that people should be worried about the amount of power governments have to conduct surveillance searches of what they are doing online.
"Facebook is a gift to intelligence agencies. People volunteer all their social information," she told the Washington Post in an interview.
Users should be wary about the information that the likes of Facebook and Google have compiled on them, Poitras warns. Still she does believe that these technology companies pose less of a threat than governments.
"On technology companies, we should be concerned, but we are consenting to that relationship - and they don't have the same powers. They can help the government find out who your sources are, but they don't have the power to investigate people," she said.
READ MORE: Defiant Apple, Facebook, other firms to inform public of govt surveillance requests
To try and overcome the problem of unwanted government surveillance, she advocates the greater use of encryption tools, especially for journalists, but does understand that they can often be hard to use for those without specialist knowledge of computer systems. Poitras told the Washington Post she believes this could change in the future.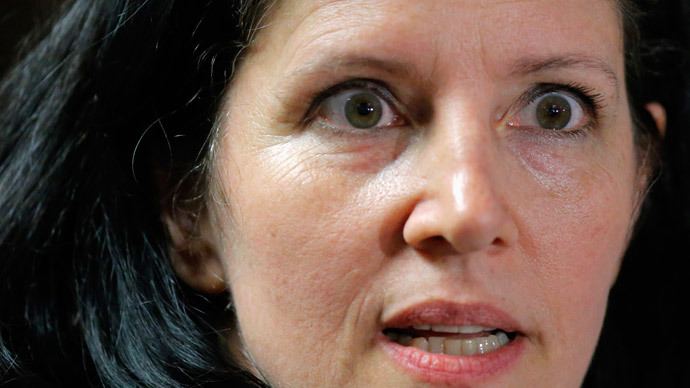 "I think what we're going to see is a market for privacy that's going to emerge. I think technology companies will come forward and offer tools that are easier to use. I mean, [email encryption tool] PGP is not easy, but it could be, and I think it will be," she said.
The investigative journalist also touched on the Freedom of the Press Foundation, which was setup in December 2012 to support free speech and the freedom of the press. It also offers encryption tools, which can be downloaded online, as well as a service called SecureDrop.
READ MORE: Facebook demands DEA stop using fake profiles in investigations
SecureDrop is an open-source whistleblower submission system, which any news organization can install to securely receive information and documents from whistleblowers and sources, according to the Foundation's website. She also says that the organization can give guidance on what products can be trusted and which should be avoided.
"I think one of the really exciting things about the organization is that we have a technology board who has all sorts of experience in the free software movement who actually know how to determine what are the good forms of encryption and how to handle peer review," Poitras added.
Poitras also talked about the release of her new film, Citzenfour, which potrays the eight days that she spent in Hong Kong with Snowden, after he began leaking sensitive NSA documents. The film opened on Friday in selected cinemas in New York, Washington, DC, and Los Angeles.
You can share this story on social media: