Panetta reveals US nuke strike plans on N. Korea, spurs controversy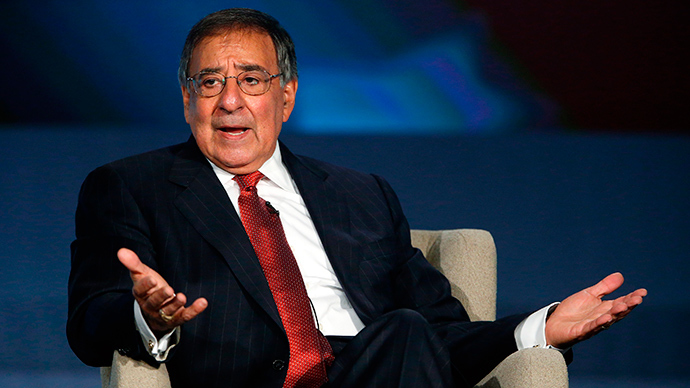 US war plans against North Korea recently included the option of a nuclear strike, former CIA Director and Defense Secretary Leon Panetta revealed in his memoirs, triggering major controversy.
READ MORE: The Kim is Back: North Korean leader makes first public appearance in a month
Panetta described a 2010 briefing in Seoul by General Walter L. 'Skip' Sharp, the commander of US forces in South Korea, where it was made clear that the nuclear option was on the table if North Korean forces crossed into the demilitarized zone (DMZ) between the North and the South.

"If North Korea moved across the border, our war plans called for the senior American general on the peninsula to take command of all US and South Korea forces and defend South Korea— including by the use of nuclear weapons, if necessary," Panetta wrote in 'Worthy Fights: A Memoir of Leadership in War and Peace'.

Panetta added that he left the briefing with "the powerful sense that war in that region was neither hypothetical nor remote."

Panetta's revelations sparked various responses, ranging from surprise to indignation.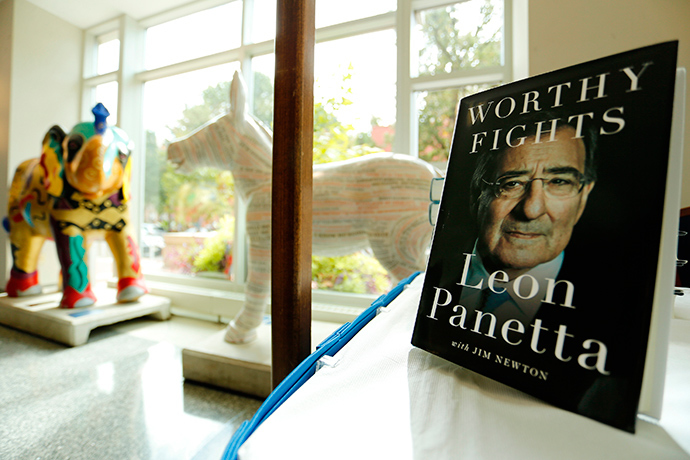 "Typical wooden-headedness on the part of a US official," a former top CIA expert on Korea told Newsweek. "How in the world do we think South Koreans will react to the news that the US is prepared to use nuclear weapons on the peninsula? It doesn't reassure them, only makes them think having the US bull in their china shop is maybe not such a good idea."

Others said Panetta did not write anything unexpected. A 'Joint Vision' statement signed between US-South Korea in 2009 "references extended deterrence to include the nuclear umbrella … in many respects, the information is not new," Korea expert at the Naval War College Terence Roehrig said. "The United States has long had a position that South Korea was under the US nuclear umbrella."

The US sent over tactical nuclear weapons to the Korean Peninsula in 1958, but their deployment was only revealed in mid-1970s.

The Korean War took place in 1950-1953, with no peace deal ever signed between North and South Korea. Thus the two countries remain technically at war.
High-level military talks
Meanwhile, the relationship between the North and the South remain tense. On Wednesday senior-level military talks were held between them to resolve a series of recent live-fire incidents in South Korea and maritime borders, AFP quoted Seoul's Defense Ministry as saying.

The meeting was referred to as the highest-level military exchange in seven years. It lasted for five hours and included officers up to the rank of general.

The main focus of the talks was Friday's incident involving an exchange of gunfire after North Korea's military shot at balloons launched by anti-Pyongyang activists. Tuesday's fire exchange between North and South Korean naval patrol boats near the disputed Yellow Sea border was also discussed.

"Our side clarified our position that North Korea should respect (the maritime boundary) ... and that as a democratic nation, we cannot regulate balloon launches by civilian groups," South Korean Defense Ministry spokesman Kim Min-seok said.
READ MORE: Surprise talks: North Korea officials arrive to South for highest-level visit in years
You can share this story on social media: