ISIS controls 40% of Iraq's wheat, selling it back to govt on black market – report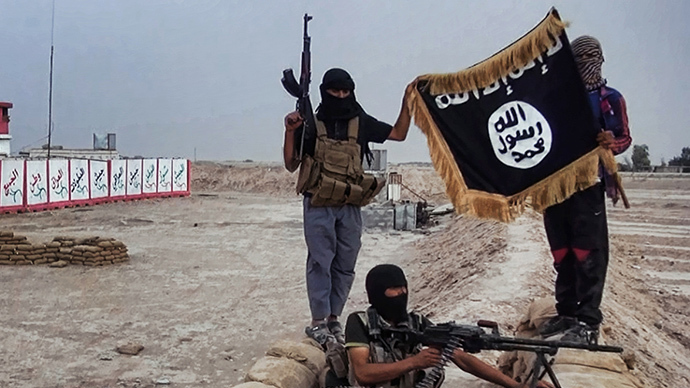 The Islamic State, the jihadist group formerly known as ISIS, has seized around 40 percent of Iraq's wheat as its look to tighten its economic grip on the country. They are also looting government grain silos to sell crops on the black market.
The group, who came to prominence in June, has taken advantage of many thousands fleeing their advance, fearing their strict interpretation of Islam, to take control of large areas of farmland. The Islamic State now controls five of Iraq's most fertile provinces and the United Nations food agency believes they now have around 40 percent of wheat grown in the country under their control.
Not all the farmers who have come into contact with IS have fled, however, as they fear losing their livelihoods, according to Hassan Nusayif al-Tamimi, who is the head of an independent union of farmers cooperatives in Iraq. He says that those who have stayed are coming under a lot of pressure to give up what they own.
"They are destroying crops and produce, and this is creating friction with the farmers. They are placing farmers under a lot of pressure so that they can take their grain," he told Reuters, adding that farmers had reported fighters were also wrecking wells.
Iraq's Trade Ministry says 1.1 million tons of wheat is currently being held in silos owned by the government in the five provinces where IS has established large-scale control. This is around 20 percent of the Iraqi people's annual intake, which the US Department of Agriculture says is in the region of 6.5 tons. Around half the wheat consumed in the country is imported.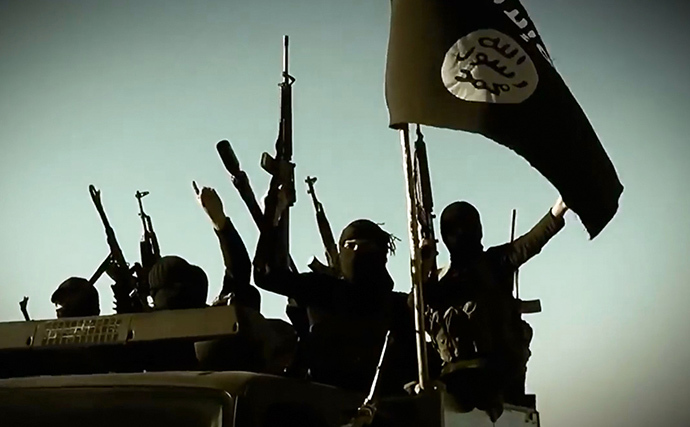 While there are no imminent food shortages, the seizure of the wheat and fields could be a problem in the long run. The Iraq harvest took place in May, before IS started their advance through the north and west of the country. Many farmers have not been paid for their crops, meaning they do not have the money to purchase seeds and fertilizers to grow next year's crop.
Fadel El-Zubi, the UN Food and Agriculture Organization (FAO) representative in Iraq, warned: "Now is the worst time for food insecurity since the sanctions (under Saddam Hussein) and things are getting worse." The FAO is working to try and get seed and essential materials to farmers to make sure they manage to get their crops in the ground.
The Islamic State already controls five oil fields in Iraq, as well as the country's largest dam. Until now, they have sold oil and gas to raise funds for their military campaign. However, Hassan Ibrahim, director general of the Grain Board of Iraq, says that IS is trying to sell the grain it has seized back to the government. "For this reason, I stopped purchasing wheat from farmers last Thursday," he said. His organization is responsible for buying wheat from Iraqi farmers.
Ibrahim added that IS has seized 40,000-50,000 tons of wheat from the town of Nineveh, near Mount Sinjar, where local Yazidi people fled after being told they would be killed by the militants if they did not convert to Sunni Islam.
Tens of thousands of people were left stranded on the mountain range with little food or water. US airstrikes against the IS have helped to create a corridor for the Yazidi people to move to safety.