​Hamas rockets target Israel's Dimona nuclear reactor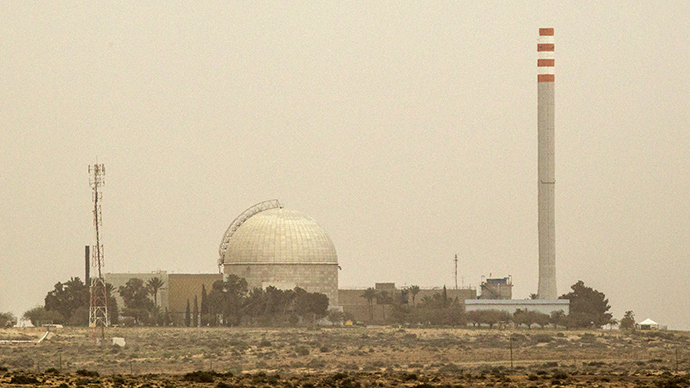 Three rockets have been fired from Gaza Strip at the city of Dimona in southern Israel in what the Hamas movement later confirmed as an attempt to destroy a nuclear reactor located there.
READ: Gaza death toll surpasses 60 as Israel's offensive enters third day
Hamas' militant wing, the Qassam Brigades, said it fired M-75 rockets towards Dimona.
One of the rockets was intercepted by the Iron Dome antimissile system while two others landed on open areas, according to Israeli reports.
The Thursday rocket launch is the second attempt to hit the Israeli nuclear reactor in the latest surge of Israeli-Palestinian violence. On Wednesday, seven rockets were fired at Dimona, with three of them intercepted and four others failing to cause any damage.
The Israeli military is waging the most intensive campaign in two years against the Palestinian militant movement Hamas, delivering airstrikes at hundreds of targets in the Gaza Strip.
The Palestinians respond with barrages of dozens of rockets, which are usually intercepted by the Iron Dome or fail to hit the intended targets.
During this round of escalation, the Iron Dome interceptors were launched at about 27 percent of rockets fired from Gaza, those which the Israeli military thought could hit populated areas, US and Israeli officials reported Thursday. The system destroyed nearly 90 percent of them, as compared to 84 percent during the November 2012 conflict and Israel's Operation Pillar Defense in the Gaza Strip.
So far only the Palestinian side took casualties in the confrontation, with at least 60 people, many of them civilians, killed since Tuesday, according to a Palestinian toll. At least 18 children have been killed in the strikes.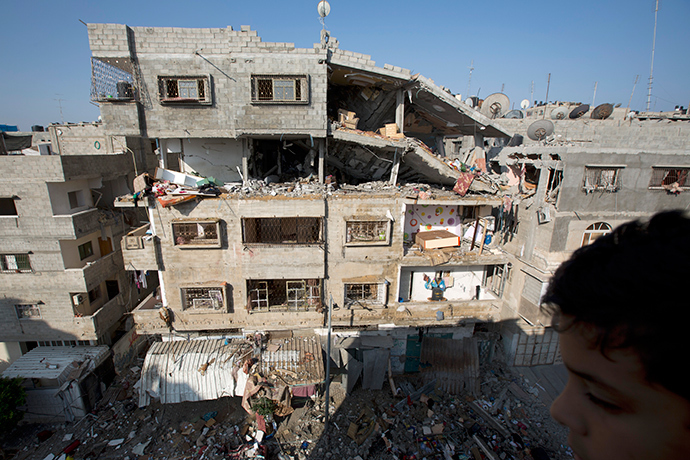 You can share this story on social media: