Turkey's top court rules YouTube ban violates people's rights, orders access be restored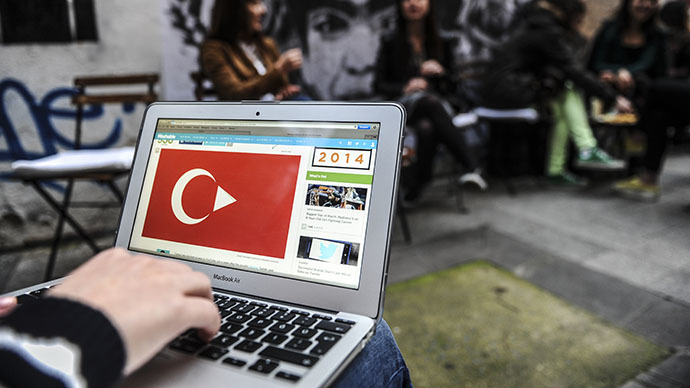 A YouTube ban imposed by the Turkish government back in March violates people's rights, the country's Constitutional Court has ruled. In a push against Prime Minister Erdogan's wishes, the court ordered that access to the video-sharing site be restored.
The block is expected to be lifted when the ruling reaches the Ministry of Communication and the Telecommunications Authority, local Anadolu news agency reported.
There has been no immediate comment from Turkey's telecommunications regulator on whether it will follow the Constitutional Court ruling, according to Reuters.
On April, 9, a lower court issued a similar ruling, declaring the YouTube ban to "be declared null and void." However, the order was ignored by Turkey's Communication Technologies Institution (BTK), which insisted that access would be blocked as long as "criminal content" remained on YouTube.
Turkey's Prime Minister Tayyip Erdogan ordered to block the video-sharing website on March 27, one week after blocking Twitter, for not removing secret audio recordings featuring him, his family members, and figures of his inner circle allegedly dealing in corruption.
Wiretapped recordings began to appear online at the end of last year. Among dozens of damaging revelations was a purported intelligence agency plan to stage a false flag attack on a Turkish monument in Syria. The Turkish foreign minister was heard saying that Erdogan sees any attack as an "opportunity" to increase Turkish presence in Syria.
There was also a conversation between Erdogan and his family about millions of dollars in cash stashed in his house. Erdogan dismissed the recordings as fake.
The bans on both Twitter and YouTube were considered illegal by the Constitutional Court, which said they are in violation of freedom of expression. The bans also sparked mass protests across the country.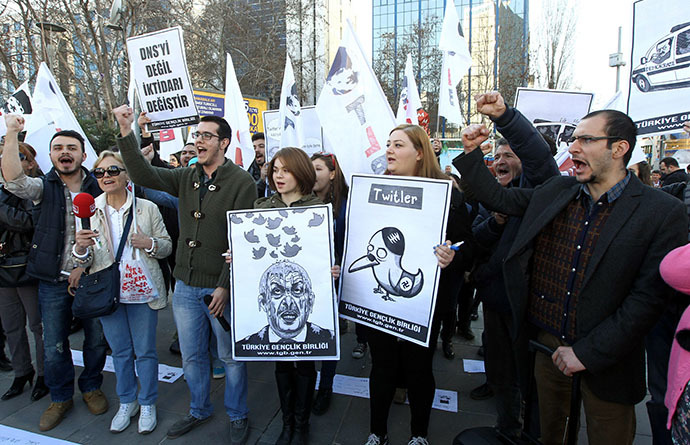 In mid-April, Erdogan challenged the highest court's decision to lift the ban on YouTube and Twitter (unblocked on April 3 after the Constitutional Court ruling), calling secret recordings spread on social media a violation of his family's rights. The prime minister was reportedly seeking 50,000 lira (US$23,500) in compensation, claiming that his right to privacy as well as freedom of communication had been violated.
Earlier this year, Turkey's government passed a controversial law tightening control over the internet, enabling authorities to block access to web pages within hours without a prior court order.
You can share this story on social media: