Vozrozhdenie Bank posts 9M 2009 Net Profit of 842 million Roubles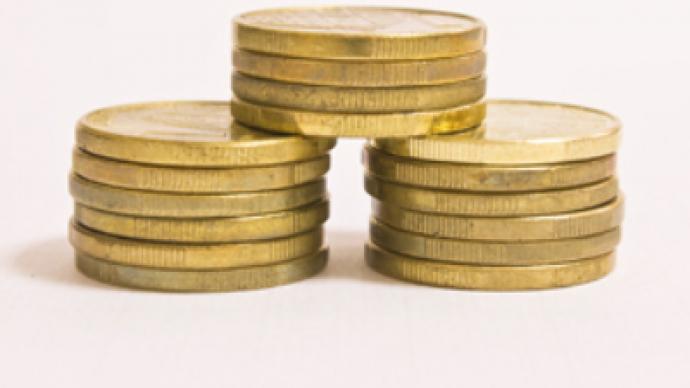 Russia's Vozrozhdenie Bank has posted a 9M 2009 Net Profit of 842 million Roubles under IFRS.
The bottom line is down more than 67% from the 9M 2008 Net Profit of 2.52 billion Roubles, with Net interest income rising from 5.9 billion Roubles for 9M 2008 to 6.42 billion roubles for 9M 2009, but loan provisions increasing three fold from 981 million Roubles in 9M 2008 to 4.165 billion Roubles for 9M 2009.
Vozrozhdenie Bank's loan book fell from 94.5 billion Roubles as at December 31 2008, to 84.7 billion Roubles at September 30 2009, while customer accounts increased from 90.33 billion Roubles to 94.73 billion Roubles over the same period.
Chairman of the Bank's Management Board, Dmitry Orlov, said the results were generally in line with expectations and highlighted the deposit inflows.
"In 2009 we focused on efficiency and conservative credit policy in order to maintain acceptable credit risk level on the loan book. Q3 financial results are in line with our projections without any significant surprises that prove the bank's ability to manage the size of the business in very challenging economic conditions. Corporate loan portfolio was substantially affected by the recession. Some reduction of the loan book was caused by aspiration of some of corporate clients to decrease debt burden on their businesses.
In terms of funding the bank protected its positions on market of individual deposits during the third quarter and enjoyed strong individual deposits inflow. We managed to achieve solid results by developing long-term relationships with our clients, maintaining tight cost control and reliable risk management."