Vozrozhdenie Bank FY 2008 Net Income jumps 65% to 3.137 billion Roubles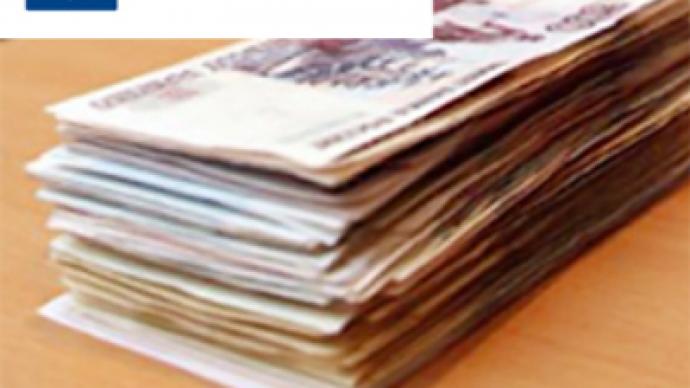 Russia's Vozrozhdenie Bank has posted a FY 2008 Net Income of 3.137 Billion Roubles under IFRS.
The bottom line is up 65% on the 1.905 Billion Rouble Net Income posted for 2007, with Loans to Customers jumping 21% year on year to 94.575 Billion Roubles, and assets increasing by 27% year on year to 141.211 Billion Roubles.
Dmitry Orlov, the Chairman of the Bank Management Board, attributed the better than expected result to a sound business model, tight control over expenses and conservative lending practices, along with adroit management of the onset of the financial crisis of 3Q 2008..
"By the end of 2008 we built up a "fortress" balance sheet which allows us to be well-prepared for all possible future negative developments. We ensured good returns for our shareholders carefully managing interest rates and keeping expenses under strict control,"
Orlov also noted the focus of the bank in providing lending to smaller and mid sized companies, along with retail customers, offers scope for the bank to withstand the turmoil in Russian and global financial markets.
"The Bank continues to support its clients by providing daily services of high quality and keeping on lending to SMEs. We are sure that our partner relations will help us to go through these difficult times together and successfully develop our business in the future."
Vozrozhdenie Bank has increased its provisioning for non performing loans, but expects overdue loans to remain between 5-6% for 2009, and to increase 2009 Net Income by 9%.

You can share this story on social media: