Two US states probe major banks over Libor scandal
Published time: 16 Jul, 2012 08:14
Edited time: 16 Jul, 2012 12:14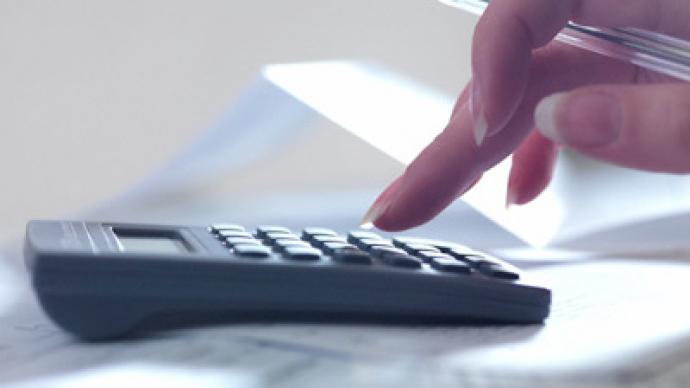 The attorney generals of New York and Connecticut are carrying out a joint investigation into alleged rigging of the Libor rates by global banks.
As the investigation over Libor rates in the UK gathering pace, New York AG Eric Schneiderman decided to start his own investigation, joining Connecticut AG George Jepsen, who has been probing major banks for six months.

"Working together, the New York and Connecticut attorneys general have been looking into these issues for over six months, and will continue to follow the facts wherever they lead," the spokesman of Schneiderman told Reuters.

The New York attorney general has the power to establish financial fraud without proving intent to defraud under the state securities fraud statute known as the Martin Act. The attorney general can carry out both civil and criminal cases.

Currently more than a dozen major world banks, including the Bank of America, Citigroup and JP Morgan Chase are under investigation in the UK, US, Canada and Japan over suspected involvement in the Libor case. They could be fined for interest rate fixing that totals almost $22 billion according to estimates.

Barclays, the British bank which has been the first so far to admit changing its rate in order to influence the pricing of derivatives, was fined $456 million last month by UK and US regulators, with CEO Bob Diamond resigning over the scandal. The banks also lost its first major deal on Thursday as the state-backed Japan Bank for International Cooperation withdrew a bond issue worth $1 billion.