Banks' Libor costs could reach $22 billion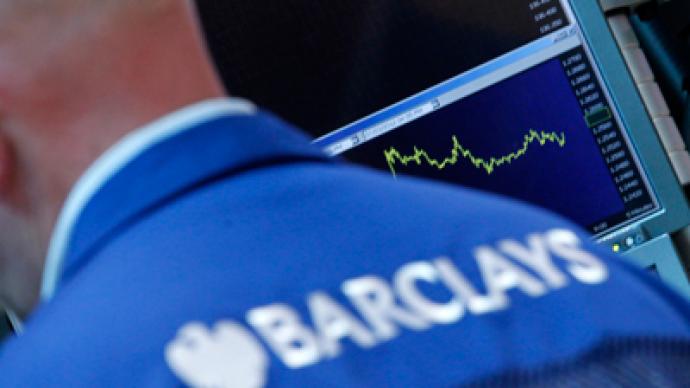 Twelve global banks, including the Bank of America, Citigroup, JP Morgan Chase could be fined for interest rate fixing that totals almost $22 billion according to estimates.
More banks are likely to be punished for rigging their Libor submissions – the London Interbank Offered Rate at which banks lend to each other – and face penalties like Barclays, says Morgan Stanley. Barclays, the British bank which has been the first so far to admit changing its rate in order to influence the pricing of derivatives, paid $456 million last month with its CEO Bob Diamond resigning over the scandal and losing his bonuses. More than a dozen banks are under scrutiny by authorities in Europe, Japan and the US over alleged fixing of the global borrowing cost benchmark, which is used in contracts worth trillions of dollars globally. Among them are the Bank of America, Citigroup, JP Morgan Chase, UBS, Credit Suisse, UBS, Deutsche Bank, Societe Generale, Royal Bank of Scotland, HSBC and Lloyds Banking Group.Morgan Stanley estimates, besides Barclays, the other banks being investigated may also face hefty regulatory and legal settlement costs through 2014, with regulatory fines cutting banks' 2012 earnings per share by up to 33%.While the scandal has been so far mostly confined to London with growing concern about the wider impact on consumers and the involvement of US regulators, the latest analysis could add billions more in costs and fines.Barclays is already feeling the aftermath of the scandal as it lost its first major deal on Thursday as the state-backed Japan Bank for International Cooperation withdrew a bond issue worth $1 billion.
You can share this story on social media: