Sberbank and Troika dialog ends in merger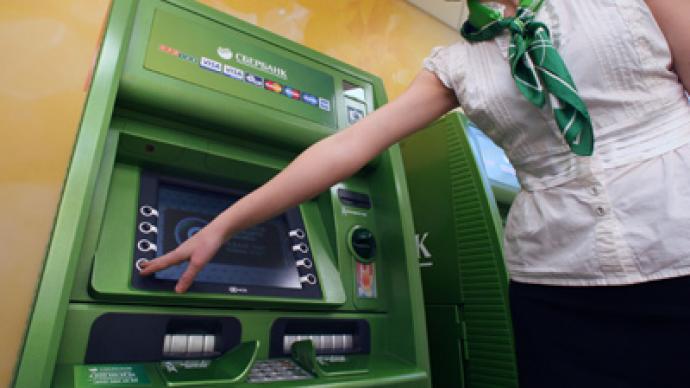 Two leading names in the Russian financial sector, Sberbank and Troika Dialog, have mereged.
The integration will provide access to corporate and private banking segments for Sberbank, and give it access to foreign markets. Sberbank of Russia is the largest bank in Russia, holding more than a quarter of the country's banking assets and employing about 240,000 people.  The bank made 3.4 billion roubles from investment banking last year, and hopes to double that by 2014. Unsurprisingly, Herman Gref, CEO and Chairman of Sberbank, is upbeat about the deal. "We are taking the scope of our business to the next level. The merger will enable us to modernise the Russian financial industry and increase the quality of services we offer to our corporate and private clients. We plan to consolidate and expand our leading positions in investment banking in both Russia and the CIS in the next two to three years and intend to become one of the top 15 global players in terms of debt securities, currency, and commodities operations in the next five years."Troika Dialog's Chairman and CEO Ruben Vardanian, says they will concentrate on business expansion. "In the immediate future we will continue to strengthen our team and have made plans to develop existing products and launch new ones. At the moment we view global market operations, structured products and investment banking services as promising areas of business."Analysts believe the deal will allow Sberbank to reach a new level of relationship with customers. "Sberbank will be able to provide a variety of investment strategies with a full range of modern financial instruments – from the traditional bank loan products to diversified investment banking products," says Nikita Ignatenko from InvestCafe.
You can share this story on social media: