PIK Group posts 1H 2010 net loss of $172 million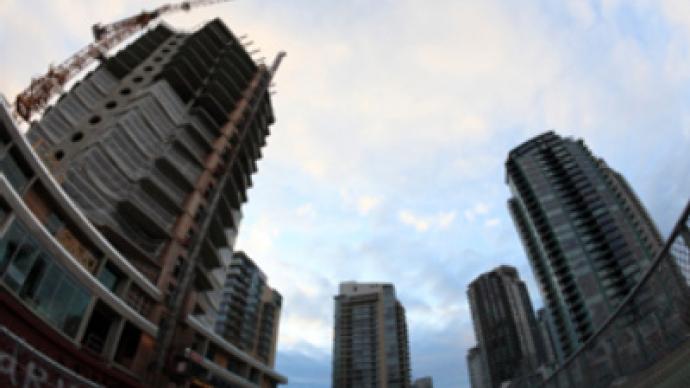 Russian property developer, PIK Group, has posted a 1H 2010 net loss of $172 million under IFRS.
The bottom line is up from a 1H 2009 net loss of $186 million with 1H 2010 adjusted EBITDA coming in at minus $81 million, comparing with the 1H 2009 adjusted EBITDA of minus $12 million, on the back of revenue increase by 39% million year on year to $503 million.
The company attributed the result to a 6 fold increase in new sales contracts to customers on the back of a recovering macroeconomic environment and improvements in mortgage accessibility.
Pavel Poselenov, CEO of PIK Group says despite a tough real estate market enviornment the company started a recovery driven by an improving residential real estate sales in the first half.
"While completions of residential real estate are always heavily weighted towards the second half of the year, we can see clear signs of recovery in residential apartment sales. Conditions for the consumer continue to improve and the appetite for better living standards remains strong. PIK is now in a good position to monetize its pipeline. In the first half we continued to enjoy very healthy level of pre-sales on our mass market residential projects."
You can share this story on social media: