Highland Gold posts 1H 2009 net profit of $38.1 million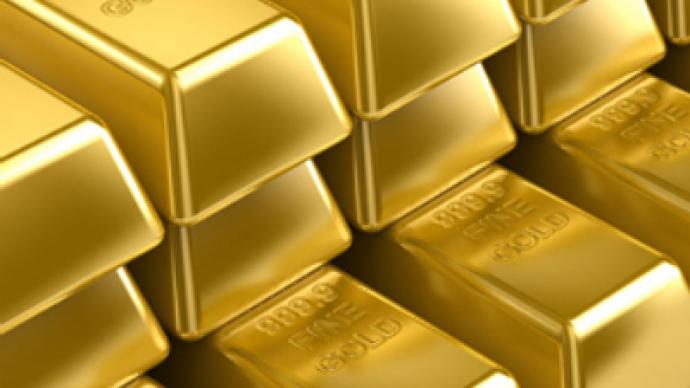 London listed, Russia focussed gold miner, Highland Gold, has posted a 1H 2009 net profit of $38.1 million.
The bottom line was up 70% on the $22.4 million net result posted for 1H 2008, with EBITDA up 33% to $27.3 million and Turnover rising to $78.8 million from $76.5 million.
The gold miner attributed the bottom line performance to increased production and greater sales, as the average gold price was barely changed from a year earlier. That coupled with a sharp reduction in capital expenditure to $15.7 million.
Non-Executive Chairman, Duncan Baxter, said the results reflected the company's focus on maximizing its existing assets, while pointing to the commissioning of Highland Gold's new Novoshirokinskoye mine within weeks.
"The investments made at MNV continue to bear fruit as reflected in the strong performance from the mine in the first half of the year. Our joint venture project Novoshirokinskoye is on track to become our second producing mine and will be commissioned by 1st October. We are making good progress with the Taseevskoye development project and our Belaya Gora exploration project, while Unkurtash with its multi-million ounces holds strong potential to increase our resource base substantially. Highland's strategy of concentrating its efforts on maximising output from producing assets, the development of its near term production projects and on seeking out new acquisitions continues."
You can share this story on social media: