Mechel posts 1Q 2009 Net Loss of $691 million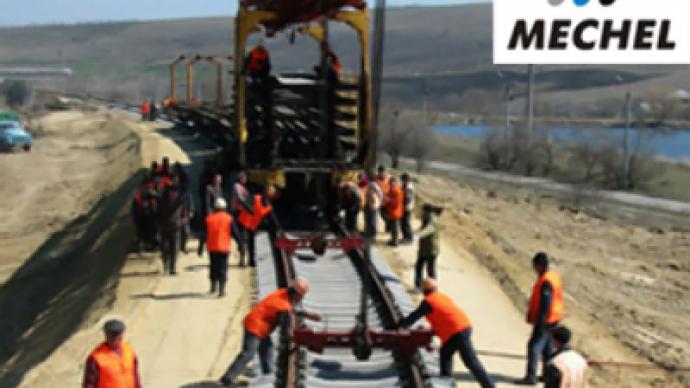 Russian steelmaker, Mechel, has posted a 1Q 2009 Net Loss of $691 million under U.S. GAAP.
The bottom line shows a dramatic slump from the $500 million Net Profit posted for 1Q 2008, and 39% worse than the 4Q 2008 Net Loss of $496 million. 1Q 2009 EBITDA came in at minus $474 million, a 42% improvement on 4Q 2008's disastrous EBITDA of minus $817 million, with 1Q 2009 Revenues sliding 13% quarter on quarter to $1.17 billion, and little more than half the 1Q 2008 revenues of $2.32 billion.
The company attributed the Net Result to the slide in the value of the Rouble against major global currencies, with a tax gain in the 4Q 2008 results also distorting the outcome. CEO, Igor Zyuzin, highlighted a return to positive net operating income.
"First quarter of 2009was rather challenging for Mechel as well as for the whole mining and steel industry. Nevertheless despite the decline in demand and prices for all of company's products we succeeded in closing the quarter with positive net operating income. Important factor of company's sustainability in times of crisis in world economy is its vertically integrated structure. It allowed us to support capacity utilization and to demonstrate flexibility in sales in difficult market environment."
You can share this story on social media: