Sibirtelecom posts 1H 2009 Net Profit of 851 million Roubles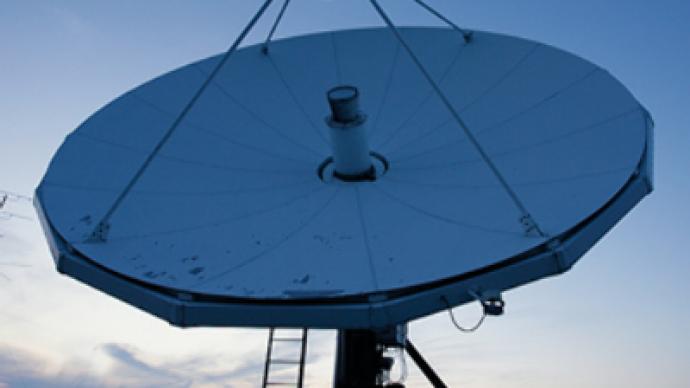 Sibirtelecom, telecom provider in Russia's Siberia, has posted a 1H 2009 Net Profit of 851 million Roubles.
The bottom line is down 57.6 % year on year from the 2 billion Roubles Net Profit posted for 1H 2008, with EBITDA also down 4.1 % to 7 billion Roubles, despite Revenues rising 3.3 % year on year to 19.1 billion Roubles.
The company attributed the slump in Net Result to expenses rising faster than Revenues, with rising financing costs and exchange rate losses stemming from the Rouble devaluation of late 2008 and early 2009 also adding to the downside.
But the company pointed to the increase in revenues, which it said was due to an expanding fixed-line and cellular client base, as well as increased broadband traffic.
You can share this story on social media: