Transgarant posts FY 2008 Net Profit of 160.5 million Roubles
Published time: 15 Jul, 2009 10:09
Edited time: 15 Jul, 2009 14:09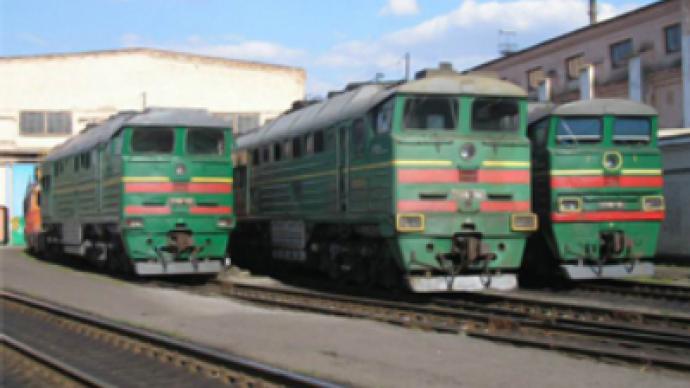 Leading Russian industrial railway transporter, Transgarant, has posted a FY 2008 Net Profit of 160.5 million Roubles under IFRS.
The bottom line is down 78.8% from the FY 2007 Net profit of 756.5 million Roubles, despite EBITDA increasing 31.8% year on year to 2.2 billion Roubles, on the back of a 30.1% increase in Revenues to 6.2 billion Roubles.
The company attributed the net deterioration to currency movements which amounted to an unrealized 842.6 million Rouble loss, reflecting the company's U.S. dollar denominated liabilities reflected in Rouble terms. However, it noted the rise in EBITDA and turnover as demonstrating its underlying strength.