Nissan global vehicle recall affects Russia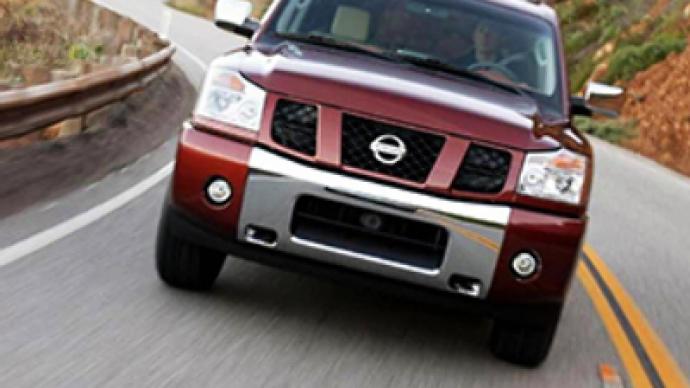 Nissan Motor Corporation has announced a recall issue for several models due to faulty fuel level gauges and brake pedals. The recall includes cars that are currently in operation in Russia.
The recall concerns the Nissan Titan, Armada, Quest and Infiniti QX56. Nissan said that on three of the automobiles the brake pedals pins had loosened up allowing a fair amount of play in the pedal which could cause the brake's effectiveness to decrease.
The other problem was found in the gas indicators which were showing that the tank had more fuel than there really was. The majority of the cars affected by the recall are in the US; however, it also includes cars in Russia, Canada, Mexico, Japan, Ukraine and Taiwan.
Nissan is inviting owners to dealerships for inspection and repair and recommending that drivers keep their gas tank more than half full. Fred Standish, a spokesman for the company's U.S. unit in Franklin, Tennessee, said there have been no accidents or injuries related to the flaws and that U.S. regulators "didn't pressure or push the company."
You can share this story on social media: