Mechel moves into Indian coking coal market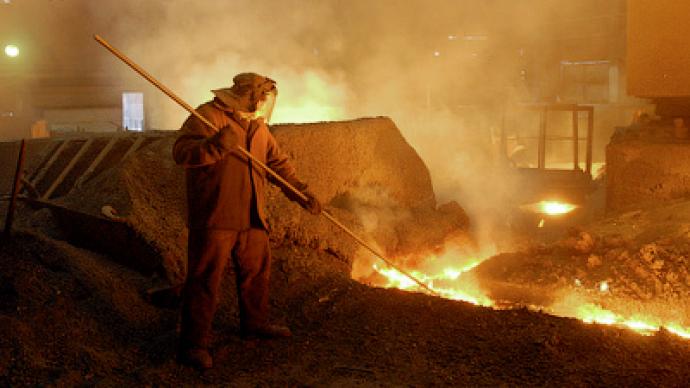 Mechel has formed a joint venture with India's Somani Group to help distribute coal for mettalurgy needs across India.
The Russian mining and steel giant will get a  51% stake in the JV with the project's distribution  area being located on India's east coast, in an industrially developed region 20  kilometres from  the port of Vizag. Other sales distribution areas are planned, to boost sales.
Mikhail Urvantsev, Mechel's Vice-President for Commercial Activities, was optimistic about the move saying India was a new market for the company.
"We have been working with Indian consumers of our coals for several years and consider India to be a promising and strategically important market. Until now we have been delivering our products only to large-scale consumers. In setting up this joint venture, we will expand the Indian market for us due to a large number of consumers desiring to acquire smaller-sized shipments of our products."