Mechel posts 9M 2010 Net Income of $462 million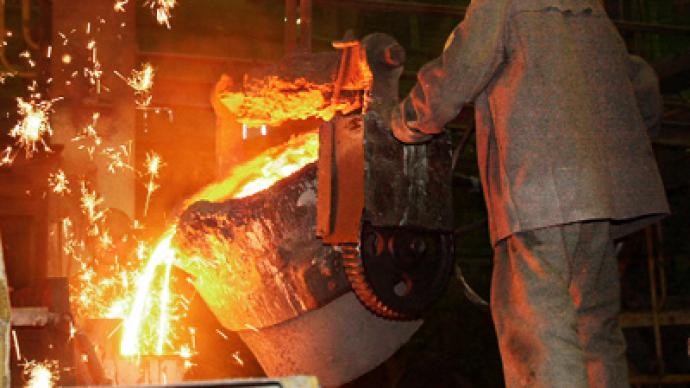 Mechel, Russian mining and steel producer, has posted a 9M 2010 Net Income of $462 million under US GAAP.
The Net Result attributable to shareholders showed a sharp turnaround from the 9M 2009 Net loss of $339.8 million, with consolidated adjusted EBITDA rising 233% year on year to $1.4 billion, as 9M 2010 Revenues climbed 9% year on year to $7 billion.
The miner also showed a 3Q 2010 net incomes attributable to Mechel shareholders of $341 million, up 793% to from $38 million in 2Q 2010, with 3Q 2010 adjusted EBITDA rising 16% to $607 million, as3Q revenues rose 9% to $2.65 billion from $2.4 billion posted 3 months earlier.
Yevgeny Mikhel, Mechel's CEO, was very upbeat commenting on 3Q 2010 figures, saying Mechel's focus on boosting production efficiency helped to get the most from the economic environment.
"The achieved results are a legitimate reflection of the effort we have invested during this period to strengthen the Group's position and expand the scale of its business. All this time we have been working hard at increasing production figures, cutting expenses, optimizing the debt portfolio and perfecting the marketing structure. This allowed us to make good use of favorable market environment and significantly improve financial performance as compared with the same period last year."