VolgaTelecom posts 9M 2010 Net Profit of 4.4 billion roubles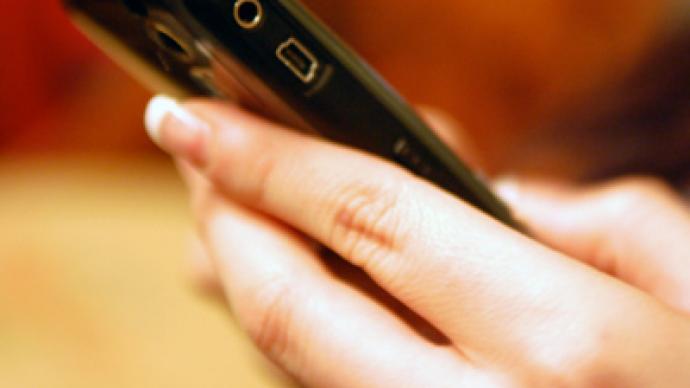 Volga region telecom provider, VolgaTelecom, has posted a 9M 2010 Net Profit of 4.4 billion Roubles under IFRS.
The bottom line is up 56.3 % year on year from the 1H 2009 net result of 2.8 billion roubles, with EBITDA increasing 11.9% year on year to 11.9 billion Roubles, on the back of a 7.8% year on year increase in revenues to 26.15 billion Roubles.VolgaTelecom says, the net result reflects higher operational efficiency, revenues growth outpacing 5.5% the growth of operational expenses and lower interest expenditure on borrowings.The company noted growing revenues from local and Internet services, that comprised 35.8% and 19% of total revenues respectively. Also, the Group noted the impact of a 100% acquisition of Teleset Networks PCL (Cyprus), which operates in Kazan, Naberezhnye Chelny and Ulyanovsk, which also contributed to a 24.1% growth of broadband Internet subscribers.
You can share this story on social media: