Mechel posts 1H 2010 Net Income of $120.8 million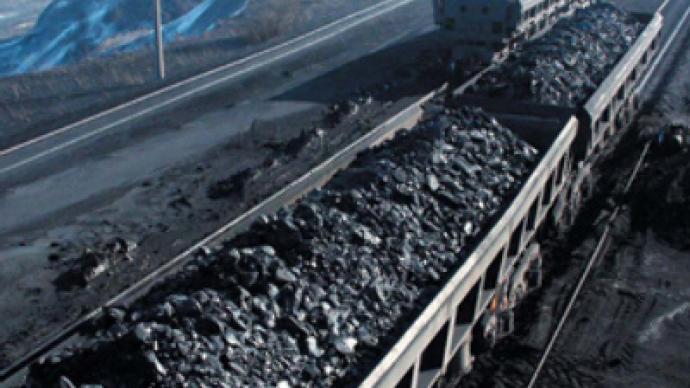 Russian mining and steel producer, Mechel, has posted a 1H 2010 Net Income of $120.8 million under U. S. GAAP
The bottom line is a sharp turnaround from the 1H 2009 Net loss of $471.4 million, with 1H EBITDA rising 377% year on year to $781 million, as 1H Revenues jumped by 76.1% year on year to $4.3 billion.
Mechel said the results reflected a seven fold increase in mining revenues to $468 million, stemming from increased production and a better pricing environment, coupled with steel revenues jumping 84% to $2.483 billion with increased overall production and a stronger focus on value added production.
Mechel's CEO Yevgeny Mikhel was upbeat about the figures, noting the return of coal production to pre crisis levels, a more supportive pricing environment, and ongoing management efforts to constrain costs.
"First half of the year was the period of hard and intense work for us. As a result we succeeded in resolving a number of challenging tasks. To be more specific, we restored coal production volumes to pre-crisis levels, brought down costs in the mining segment to their normalized levels, strengthened the position of the steel segment through new acquisitions and launch of new equipment at the existing steel plants and continued geographic expansion of our distribution network. At the same time we continued with our Capex program and streamlining of the Group's management structure. During the reported half-year period pricing environment on our main markets has been rather favorable, which allowed us to improve the company's operational and financial results considerably."
You can share this story on social media: