Uralkali posts FY 2008 Net Profit of 21.9 billion Roubles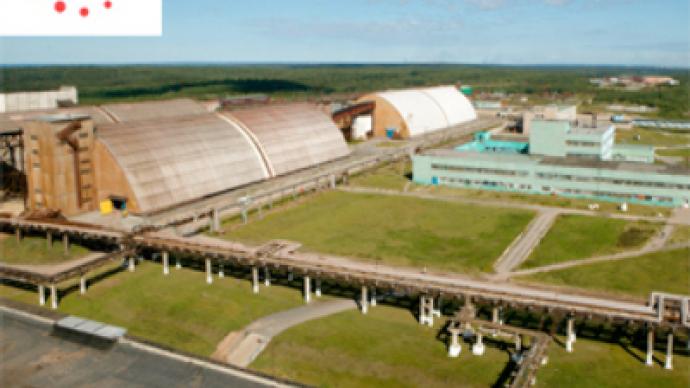 Russian potash fertilizer producer, Uralkali, has posted a FY 2008 Net profit of 21.9 billion Roubles under IFRS.
The bottom line was up 172% on the FY 2007 Net Profit, with Adjusted EBITDA rising 242% to 41.3 billion Roubles, on FY Revenues of 62.8 billion Roubles, up 113%.
Uralkali noted that after October 2008 the global market for mineral fertilizers experienced a sharp slowdown, leading to the company reduce production of potassium fertilizers by 500 thousand tones during 4Q, with the company also creating a 7.8 billion Rouble provision for future cash outflows associated with the flooding of Berezniki Mine Number 1.
Uralkali CEO Vladislav Baumgertner, was upbeat about the outlook for the company despite the clouds over outlook for demand.
"The favorable situation in the world potash market during the first three quarters of 2008 enabled Uralkali to achieve substantial growth in its financial performance for the whole year compared to 2007. However, in the fourth quarter of 2008 the company faced a decrease in demand for its products in some markets and reacted by reducing its utilization rate to 25 percent. In 2009, we are continuing to see lower demand from our key customers and, consequently, run our plants at a utilization rate that is materially lower than usual. Prospects for the revival of demand remain unclear, but we believe that the potash industry will be one of the first sectors to recover from the global downturn."
You can share this story on social media: