Gunvor buys into Signal Peak coal mine for $400 million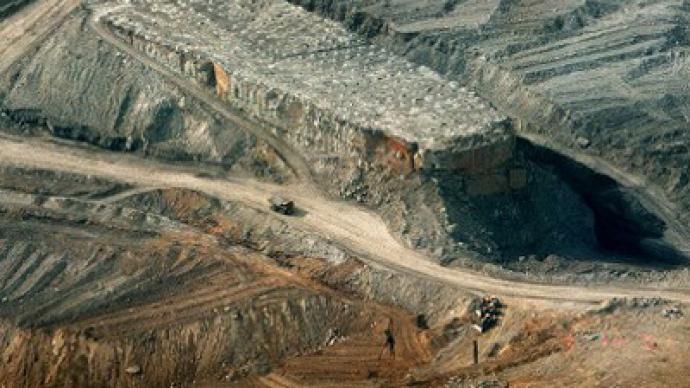 Russian energy trader, Gunvor, has outlaid $400 million to take a 33% stake in the Signal Peak coal mine in Montana, United States.
The move will see Gunvor join First Energy Corporation and Boich as shareholders in the mine, which is valued at about $1.5 billion, including debt.  First Energy President and Chief Executive Officer Anthony J. Alexander, highlighted the opportunity to work with a leading global commodity trader was a key factor in accepting the Gunvor bid to buy in."We evaluated multiple offers for Signal Peak, but the agreement with Gunvor Group enabled us to obtain a substantial return on our initial investment while at the same time creating a joint venture with one of the world's leading commodity trading organizations," Wayne Boich, Jr., President and Chief Executive Officer, Boich Companies, added that the involvement of Gunvor could help the mine open up export opportunities in Asia."One of the key advantages that Gunvor Group brings to this venture is the ability to utilize their commodity trading relationships in such markets as Japan, China, Korea and Chile to sell more coal."Timothy Legge, chairman of Gunvor S.A said the chance to buy into Signal Peak, Gunvor's first direct investment in coal, came with good export potential and access for a mine which is expected to see coal production rise from an existing 9 million short tons to 15 million per year, with low sulphur and ash coal in demand with global electricity generators."Signal Peak represents our first investment in a coal mine located in the U.S.  It presents Gunvor with the opportunity to use the existing rail and port operations to market this high quality, low sulfur bituminous coal to expanding markets around the world, particularly in the Pacific and Asia markets through our arrangements with Westshore Terminals in Vancouver, the prime coal moving terminal on the West Coast.  Because Westshore is a deep water port we can utilize large bulk carriers capable of holding up to 200,000 tons of coal."
You can share this story on social media: