GM 'unlikes' Facebook ahead of IPO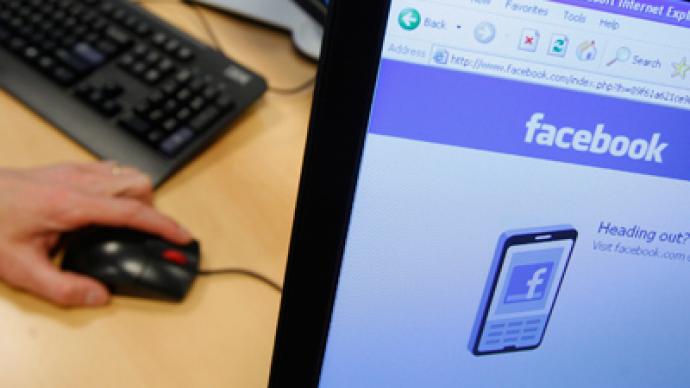 General Motors Co plans to stop advertising on Facebook just a few days before the social network's huge IPO, as it decided Facebook's ads are not efficient.
The company is pulling back its $10 million ad program designed for Facebook, though GM will continue to use its free page in the social network to promote its brands. "In terms of Facebook specifically, while we currently do not plan to continue with advertising, we remain committed to an aggressive content strategy through all of our products and brands," GM said in a statement.General Motors, considered the third-largest advertiser in the US, became the first to raise questions around whether advertising on Facebook works better than traditional media. GM's marketers began reviewing the effectiveness of Facebook ads earlier this year. At the beginning of the year, Procter & Gamble said it would cut the company's $10 billion annual ad budget (mostly in traditional media) to take advantage of free impressions offered by Facebook in the form of Likes and status updates.These decisions became the first wake-up call in Facebook's strategy and underscores, which pin hopes of further rapid growth on advertising and mobile applications. However, GM's worries seem to have made little impression on investors as Facebook's record initial public offering is already oversubscribed. Earlier on Wednesday, Facebook announced it is boosting the size of its offering by 25% to raise up to $16 billion. The world's largest social network has also bumped the opening price range up to $34 – $38 for its shares from a previous range of $28 to $35.Meanwhile experts are already expressing concerns on Facebook's surging price for the IPO. They believe the rush of Facebook shares is strongly supported by media promotion. "I doubt that Facebook will manage to maintain its current growth pace as growth of financial results through attraction of users is impossible," says Ilya Rachenkov from Investcafe. "On the other side, boosting the volume of ads and paid services could alienate users."Many analysts compare the excitement around Facebook with the boom on Pandora, Groupon and Zynga ahead of their offerings. All these companies saw their shares drop soon after the IPO.
You can share this story on social media: