Facebook 'friends' aim to net up to $2.7 bln in IPO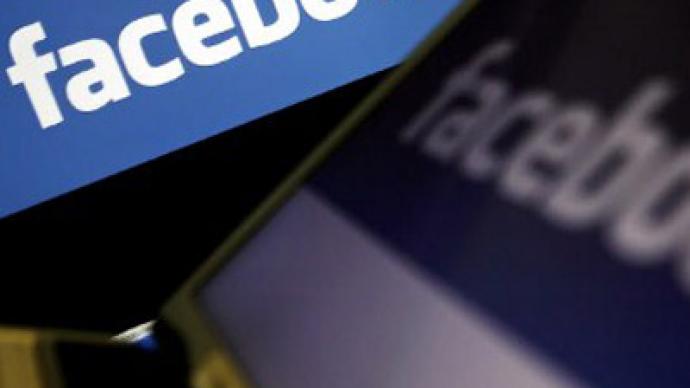 Facebook major investors Accel Partners, Goldman Sachs and Digital Sky plan to sell as much as $2.68 billion in shares of the world's largest social network in order to get their slice in its ambitious IPO.
Goldman Sachs is selling 13.2 million shares, worth as much as $461.6 million. Accel Partners, an early investor in Facebook, is going to sell around $1.3 billion of shares, while the remaining stake would be valued at about $5.7 billion, according to Bloomberg. The two companies would be the biggest sellers at Facebook's IPO.Digital Sky, which invested $500 million in Facebook, is selling 26.3 million shares to yield as much as $919 million.Meanwhile Mark Zuckerberg, the founder of the social network, is hoping to sell 30.2 million of his own 533.8 million shares for as much as $35 apiece. He is expected to make up to $1.1 billion.Earlier, Facebook unveiled plans to raise as much as $11.8 billion by selling 180 million shares in the largest-ever Internet IPO to raise funds for corporate development. Facebook is expected to be valued at $96 billion, bringing executive and investor sales up to $5.5 billion.
You can share this story on social media: