Coca Cola HBC move questions viability of Athens exchange
Published time: 16 Oct, 2012 10:04
Edited time: 16 Oct, 2012 14:04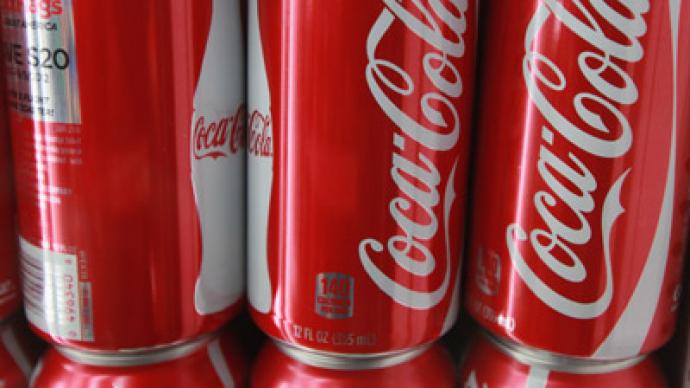 While Coca Cola Hellenic Bottling shifting from the Athens exchange to London will help the company avoid massive losses, the move could drag the Greek economy deeper into recession, ringing alarm bells for investors across the world.
"The fact that a very well-known and established international company is moving away from the Athens Stock Exchange is a negative situation," Theodore Krintas, who helps oversee€80mln euro ($104 million) as managing director of Attica Wealth Management in Athens, told Bloomberg.
"Although the Athens Stock Exchange is considered to be a developed market, it has become more like developing than developed when you lose this kind of company," Krintas added.
Coca-Cola HBC, Greece's largest company by market value, said last week it was leaving the Athens stock exchange.The move will eat more than $8bln off the total value of equities listed in Athens – to about $31bln, driving the market value below that of the Vietnam; ($35.2bln) , Bloomberg calculated. Greece's bourse is already the smallest among 24 developed markets tracked by Bloomberg.
The world's second- largest bottler of Coca Cola products accounts for 23% of the keyASE Index's weighting,with the company's departure adding to the pain the Greek market has already suffered. Its value shrank 86% since its peak of $273bln fixed in November 2007. The downturn was largely the result of the skyrocketing borrowing costs of Greece, underpinned by the bailouts the country has taken up.
The growing budget deficit made the country agree to accept a 110 billion-euro rescue package in May 2010. Later, in March 2012, the 17 nations that share the single European currency approved the second package worth €130bln.