Berezovsky makes peace with former rivals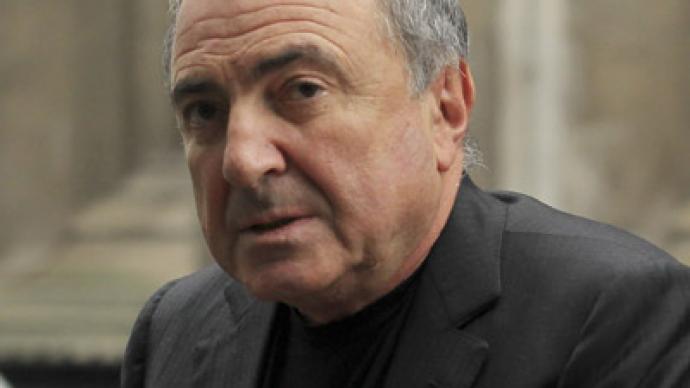 Exiled Russian oligarch Boris Berezovsky has withdrawn his legal action against tycoon Vasily Anisimov and private equity firm Salford Capital Partners from the High Court in London after a crushing defeat in the legal battle with Roman Abramovich.
Berezovsky has withdrawn his $2 billion claim against the former co-owner of Metalinvest group Vasily Anisimov, Forbes Russia reported, citing sources close Berezovsky. The former oligarch claimed he owned a stake at Metalinvest. The High Court in London was due to start hearing the case in the next few weeks. After the case was launched $600 million had been frozen in Anisimov's accounts.Berezovsky has also settled with Salford Capital Partners and its chief Eugene Joffe, agreeing to pay their $5 million legal costs. Berezovsky claimed a stake in the assets of the VDP investment fund, formerly owned by his late ally Badri Partakatsishvili. The fund is now managed by Salford. Earlier this year Berezovsky reached a deal with the family of Partakatsishvili, according to the terms of the agreement the tycoon would get some assets of the VDP investment fund, which is now up for sale, and $35 million cash from bank accounts, formerly owned by Partatsikshvili and Berezovsky.Berezovsky, was once one of the richest people in Russia, found himself on the brink of bankruptcy as he lost a $5.6 billion claim against his former business partner Abramovich. It means he has to pay the legal costs for everyone involved in the case, reportedly totaling 40 million pounds. Experts say that after the defeat Berezovsky's chances of winning other case faded. During the verdict in London Judge Elizabeth Gloster branded him a "wholly unreliable witness", leaving his reputation in tatters.