US-China trade war could last 20 years, warns Jack Ma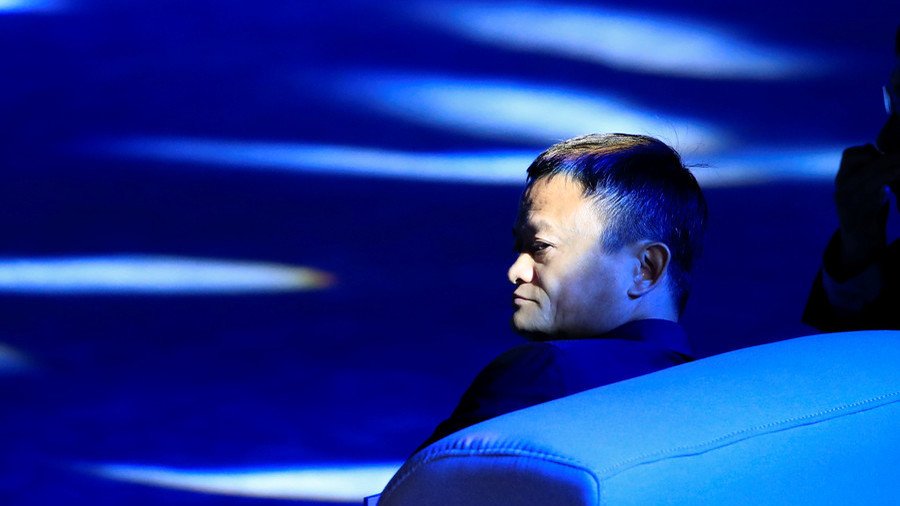 Chinese billionaire and Alibaba founder Jack Ma said on Tuesday that trade frictions between Washington and Beijing could last for two decades and would be "a mess" for all parties involved.
"It's going to last long; it's going to be a mess," Ma said at an annual conference for Alibaba investors. His remarks came just hours after US President Trump's administration slapped a new round of tariffs on Chinese goods worth $200 billion, with Beijing promising to retaliate.
He added that the trade war will last not for 20 months or 20 days, but "maybe 20 years."
According to Ma, trade tensions between the world's two largest economies would likely impact Chinese and foreign companies immediately and negatively.
He predicted that Chinese businesses would move production to other countries in the medium-term to get around the tariffs. He acknowledged that the ongoing spat with China's largest trade partner was hurting Alibaba's business as well.
"You may win the battle, but you lose the war," Ma said, adding: "Middle term, a lot of Chinese business will move to other countries."
New trade rules are needed over the long term, according to the billionaire.
"Even if Donald Trump retired, the new president will come, it will still continue... We need new trade rules, we need to upgrade the WTO," he said.
The businessman said the trade war is "against China" but also criticized Beijing's policies, urging authorities to view the pain inflicted by Trump's tariffs as an opportunity to "upgrade."
READ MORE: Alibaba's Jack Ma making arrangements to step down in September 2019
"China must open the market," he stressed.
Ma met with Trump last year and promised to create one million US jobs linked to small merchants selling items on Alibaba platforms.
For more stories on economy & finance visit RT's business section
You can share this story on social media: