Tesla stock dips after CEO Elon Musk calls British cave rescue diver a 'pedo'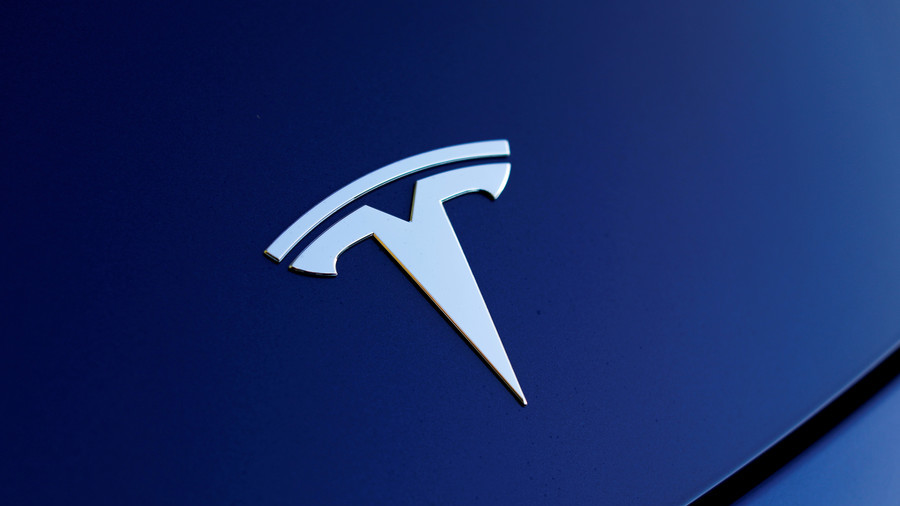 Shares in electric car maker Tesla plunged on Monday as investors in the company were not too impressed after CEO Elon Musk called a British caver involved in the rescue of 12 Thai children last week a 'pedo'.
A number of them told Reuters, requesting anonymity, that the latest controversy is distracting Musk from Tesla's main business of producing electric cars.
Tesla's stock lost four percent or $2 billion of its value on Monday following Musk's comment. In May, Tesla shares suffered a similar plunge after Musk's erratic performance. During the company's earnings call, Musk called questions about capital requirements and reservations for its Model 3 cars "boring, bonehead."
The conflict between Musk and caver Vernon Unsworth started last week. The rescue team rejected Musk's offer of a mini-submarine created by SpaceX to help rescue a 12-member soccer team and their coach from a flooded cave in Thailand.
Unsworth told CNN that Musk's sub "had absolutely no chance of working" due to the tightness and turns of the cave passage and added that the billionaire should "stick his submarine where it hurts."
His words apparently offended Musk. "We will make one (video) of the mini-sub/pod going all the way to Cave 5 no problemo. Sorry pedo guy, you really did ask for it," replied Musk on Twitter before quickly deleting the post.
Unsworth said he would talk to lawyers about a possible lawsuit against Musk upon returning to Britain. "I believe he's called me a paedophile," he told journalists. "I think people realise what sort of guy [Musk] is."
Just two days before the 'pedo' tweet, Musk said in an interview that he would try being less aggressive on Twitter. "Generally the view that I've had on Twitter is if you're on Twitter, you're in like the meme—you're in meme war land. If you're on Twitter, you're in the arena. And so essentially if you attack me, it is therefore OK for me to attack back," Musk told Bloomberg.
"If somebody attacks you on Twitter, should you say nothing? Probably the answer in some cases is yes, I should say nothing. In fact, most of the time I do say nothing. I should probably say nothing more often," he added.
For more stories on economy & finance visit RT's business section
You can share this story on social media: