Tesla fails braking test again & dismisses results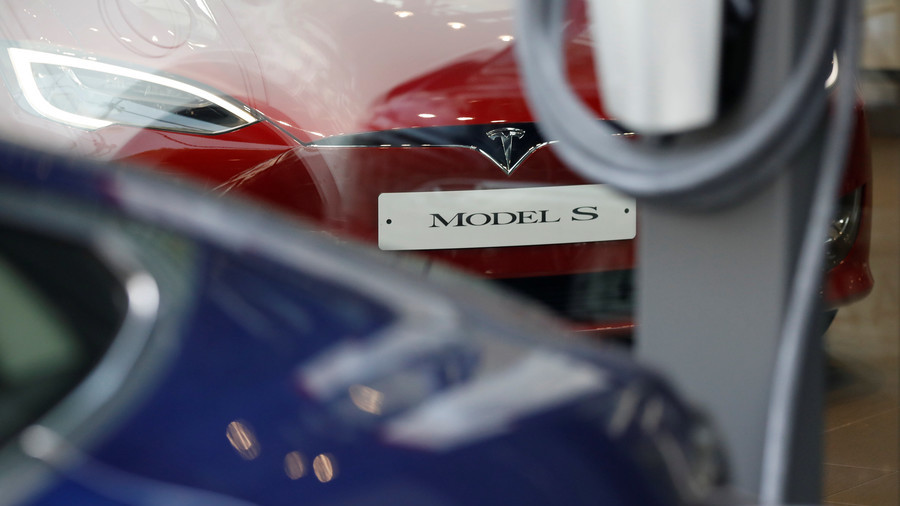 Electric car manufacturer Tesla has failed another independent braking test. Officials for the company don't agree with the results.
The test was made in Luxembourg recently. The Luxembourg testing and standardization authority (ILNAS) put a Model S and a Volvo S90 through an emergency braking test.
As Luxembourg Wort reports, Volvo passed the test with flying colors, being able to stop at up to 60kph. Tesla Model S ran into the dummy car at 30kph.
Tesla has questioned validity of the test. "ILNAS has refused to share the details of the test with us, including the test protocol, and therefore we've been unable to confirm that the test is valid or accurate," the company told Electrec.co.
"While we were not consulted by ILNAS in advance and only learned about the test through the media, we have obtained the vehicle identification number of the test car used and see it was built in 2015 and is registered as a rental car in Germany. We will continue to investigate to understand how the test was conducted and if it was done properly."
Last week, Tesla skipped a braking test for the Model 3 in an attempt to ramp up production, various media have reported. The test was scrapped despite reports that the car is having problems with braking.
In May, US magazine Consumer Reports wrote an article claiming that the Model 3 sedan brakes slower than a pick-up truck. Another publication, Car and Driver, said it has never seen such "inconsistent braking," which is worse than some trucks have, said the publication's testing director, K.C. Colwell.
For more stories on economy & finance visit RT's business section
You can share this story on social media: