India's economy overtakes France to become sixth largest in the world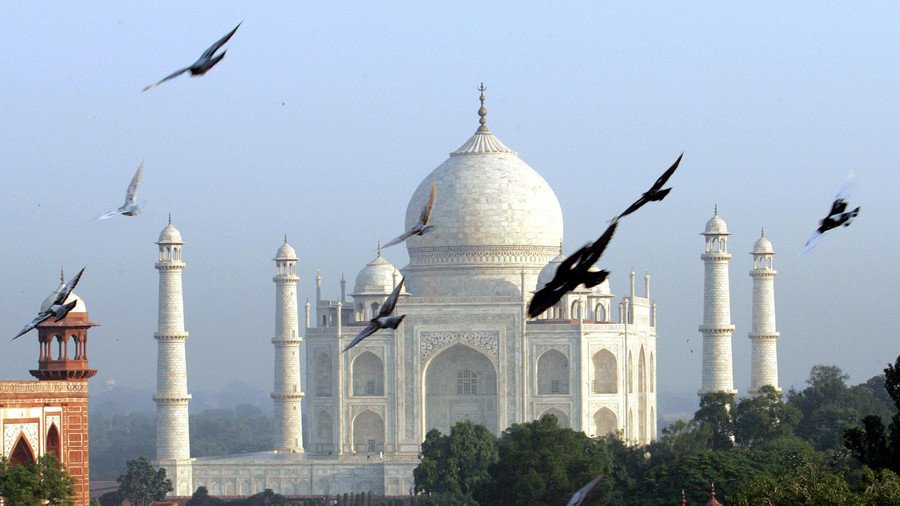 India has become the world's sixth-biggest economy, pushing France to seventh place, according to recent data from the World Bank.
The country's gross domestic product (GDP) surged to $2.597 trillion at the end of 2017, compared to France's $2.582 trillion. India has doubled its GDP in the last ten years, but with 1.34 billion people - a population 20 times higher than in France, the European country has better living standards.
With the growth forecast of 7.3 percent in the next two years, India is becoming the world's fastest growing emerging economy. The World Bank predicts the growth will speed up to 7.5 percent for 2019-20.
"India's economy (today) is robust, resilient and has potential to deliver sustained growth", said Ayhan Kose, Director of the Development Prospects Group at the World Bank. The main drivers of the Indian economy are "robust private consumption and strengthening investment."
London-based banking firm HSBC reported that the country can overtake Japan and Germany to become the third largest economy in the next decade. Consulting firm PricewaterhouseCoopers (PwC) agrees with that forecast.
Last year, it predicted that over the next three decades, the global economy will be dominated by China, and the US economy will lose steam and fall behind India. Russia will become the leading European economy ahead of Germany, UK, and Italy with a GDP of $7 trillion, according to a PwC report.
For more stories on economy & finance visit RT's business section
You can share this story on social media: