Moscow's tallest skyscraper to crown city's business center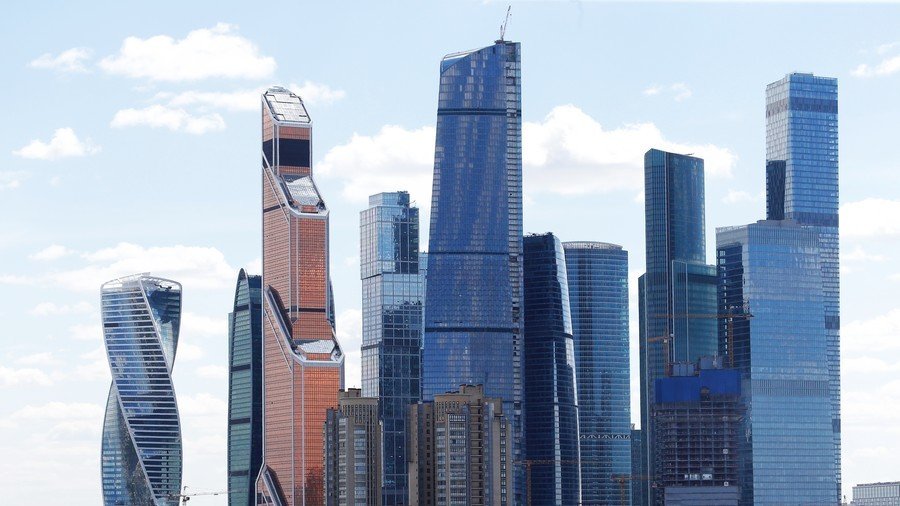 The Moscow city authorities have given the green light on the construction of a new skyscraper that will become the tallest building in the Russian capital. 
The 404-metre building will be used as a residential complex and will be located near the Moscow City business centre. The project will be completed by 2024 by Sergey Skuratov Architects.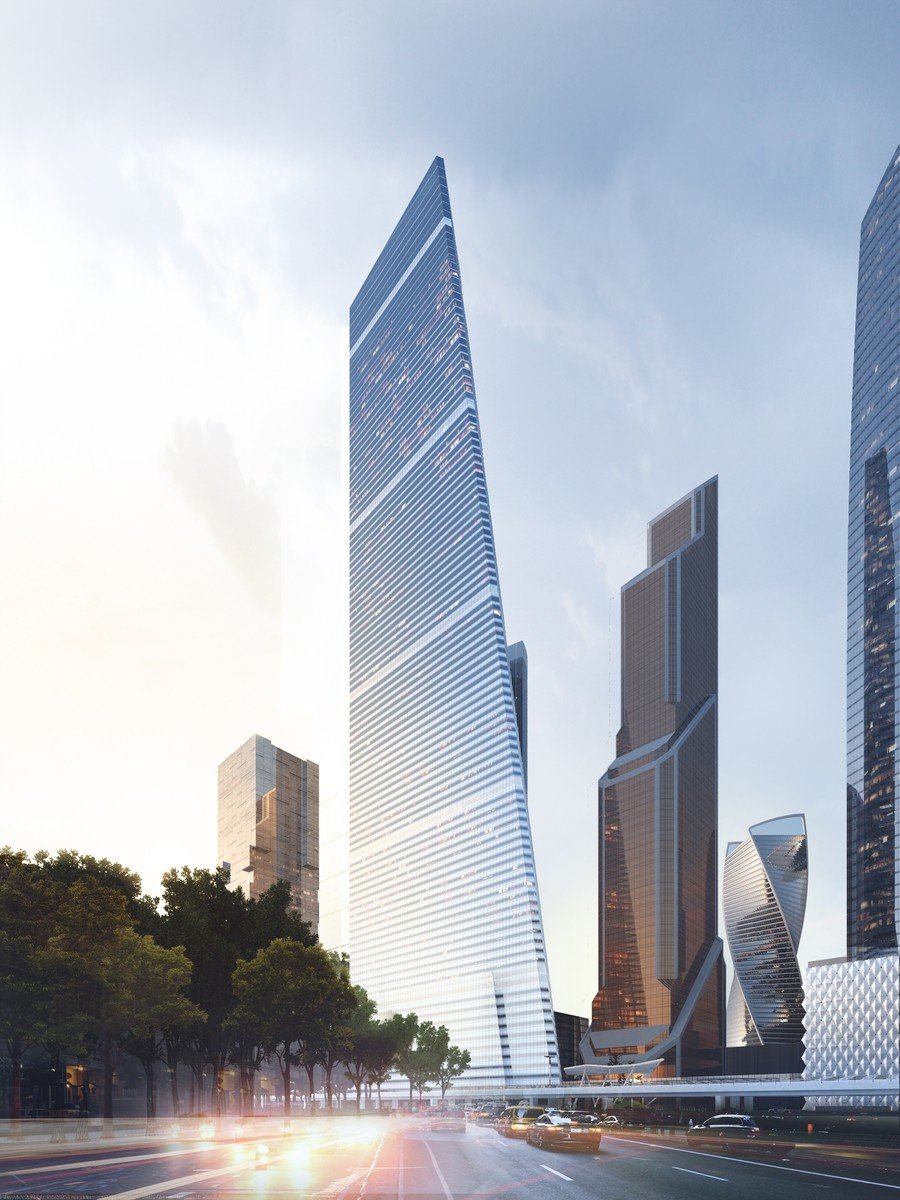 The tallest building in Russia is currently the 95-storey East Tower in the same location. Its height is 374 meters.
The new Moscow skyscraper won't be the tallest in Russia. Construction of the 463-metre Lakhta Center in St. Petersburg will be completed next year and it will become the tallest building in Europe.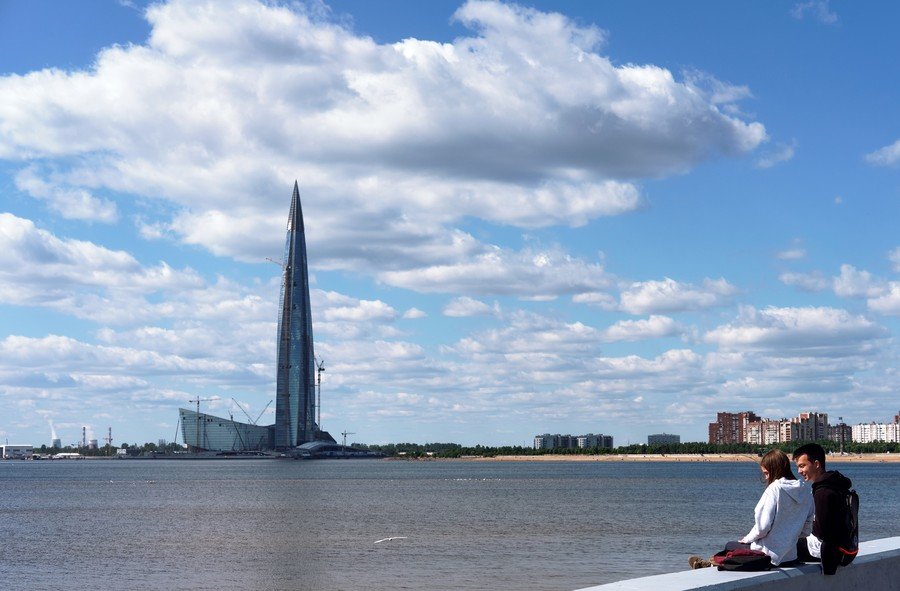 But even the Lakhta Center will not make the top 10 tallest buildings in the world. At 830m, the Burj Khalifa in Dubai is still the world's tallest skyscraper. More than half of the world's 25 tallest buildings are in China.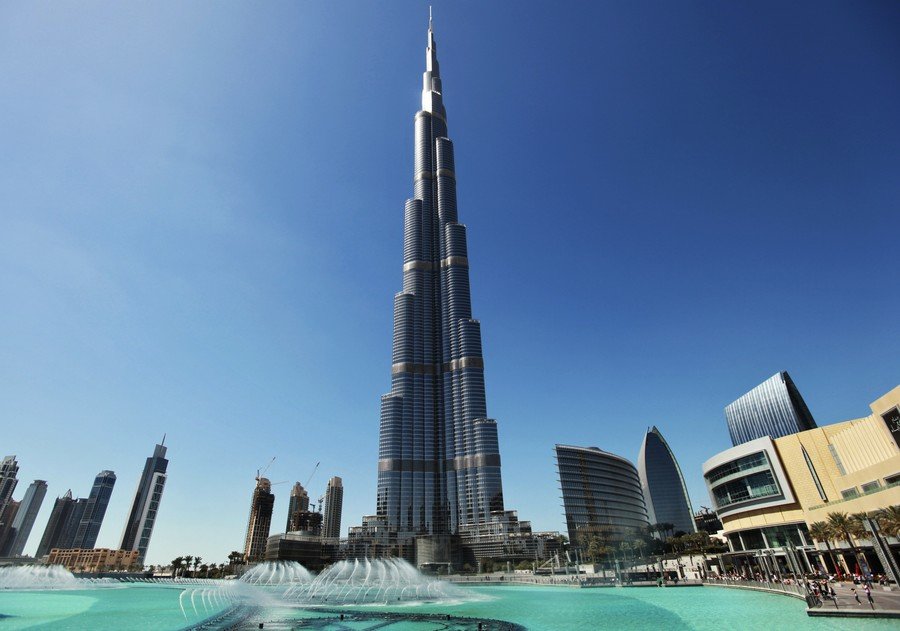 The only European building to make the top 50 list are Russia's Lakhta and East towers. The legendary Empire State Building, that reigned as the world's tallest building from 1931 to 1970, is now in 40th place.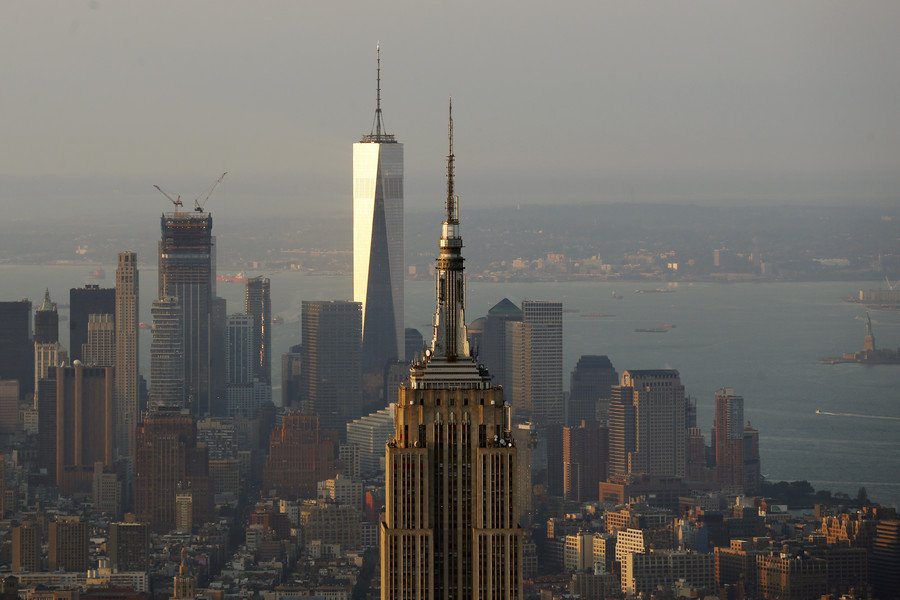 You can share this story on social media: