George Soros finds new way to make money from personal injury lawsuits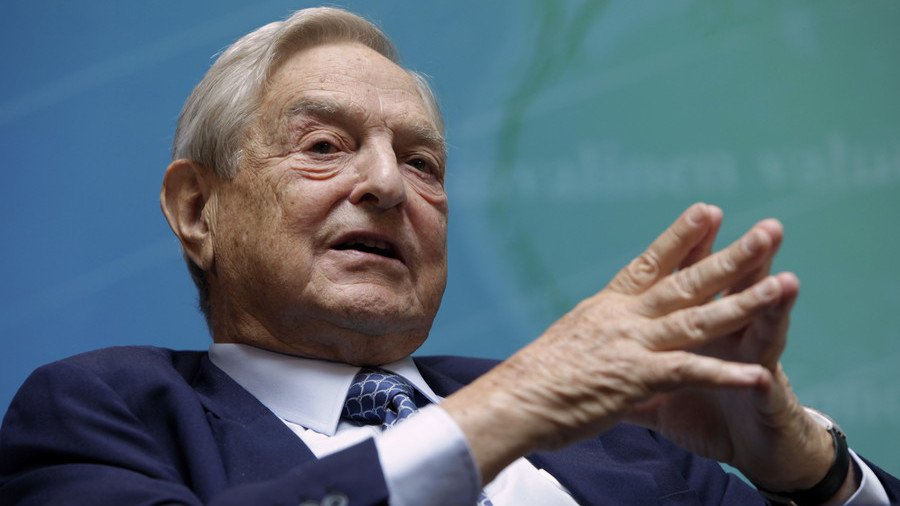 Billionaire investor George Soros is now investing in America's controversial personal-injury lawsuits market, Bloomberg reports.
Soros Fund Management has begun offering investment portfolios out of lawsuits. The billionaire's hedge fund is bankrolling a company called Mighty Group, which gives cash advances to plaintiffs in return for future settlements.
Mighty Group gives $2,000 on average for legal claims typically tied to car and construction accidents, in exchange for a cut from a settlement. Such advances are typically used to cover rent or medical treatment.
The firm faces criticism in the United States for monetizing and encouraging the lawsuit culture in America. The US Chamber of Commerce and the insurance industry have criticised companies like Mighty Group for clogging the courts and propping up the costs of settlements.
However, the proponents of such companies say they help the victims to get a proper compensation. If a plaintiff loses, he is not obliged to return the advance, either. "These funding companies are allowing the folks who are injured through some accident to be able to stick around long enough to get paid," Joel Magerman, chief executive officer of Bryant Park Capital, an investment bank told Bloomberg.
Soros is among Wall Street's first money managers to exploit the niche of the lawsuit-funding market. A business like this usually brings a 20 percent yearly profit, Adrian Chopin, a managing director at legal finance firm Bench Walk Advisors told Bloomberg.
For more stories on economy & finance visit RT's business section
You can share this story on social media: