Turkey will keep importing Iranian crude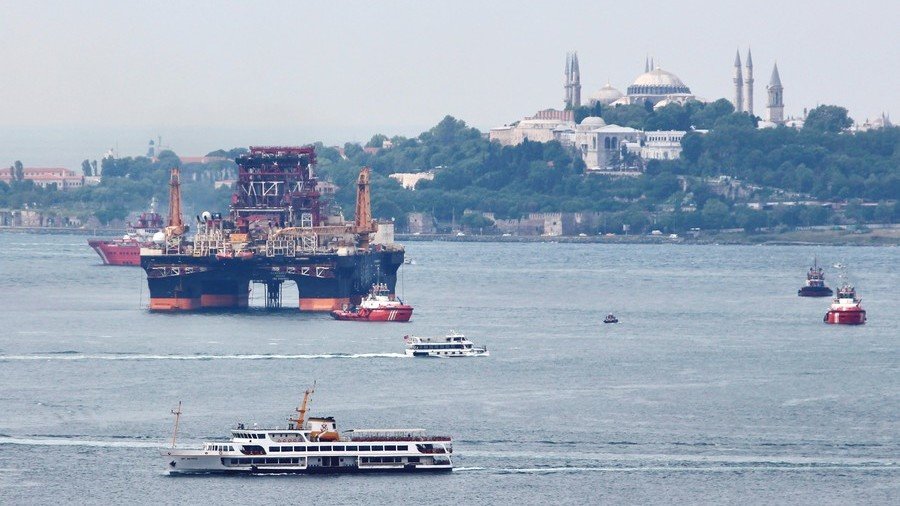 Turkey will not heed the State Department's call on US allies to stop importing Iranian crude oil by November 4, when the latest sanctions will kick in.
"The decisions taken by the United States on this issue are not binding for us. Of course, we will follow the United Nations on its decision. Other than this, we will only follow our own national interests," Turkey's Economy Minister Nihat Zeybekci said as quoted by daily Hurriyet, adding that "we will pay attention so our friend Iran will not face any unfair actions."
The State Department earlier this week called on all US allies to completely stop buying Iranian crude, and although many are trying to find a way around the sanctions, it is for now proving tricky, and many buyers are winding down their purchases of Iranian crude.
At the same time, oil importers including Japan, South Korea, and India, as well as European countries have said they will continue buying Iranian crude. The European Union is particularly concerned about the situation because there is only so much that the three European signatories to the Iran nuclear deal could do to prevent Tehran from exiting it, which might happen if it stops seeing benefits from it, President Hassan Rouhani said.
Read more on Oilprice.com: Hefty Inventory Draw Boosts Oil Prices
The nuclear deal, which Iran signed with the US, France, Germany, the UK, Russia, and China, ended the international sanctions that Iran was subjected to because of its nuclear program, and gave it access to international markets, especially oil markets.
Yet, if the unilateral US sanctions lead to a closure of this access, Iran will indeed be locked out of any economic benefits from the nuclear deal. Although Tehran still maintains that the nuclear program was not geared towards the weaponization of uranium, Rouhani—and Ayatollah Ali Khamenei before him—said Iran will ramp it up if the deal with the West falls through.
This article was originally published on Oilprice.com
You can share this story on social media: