Iraq moves to create its own oil tanker fleet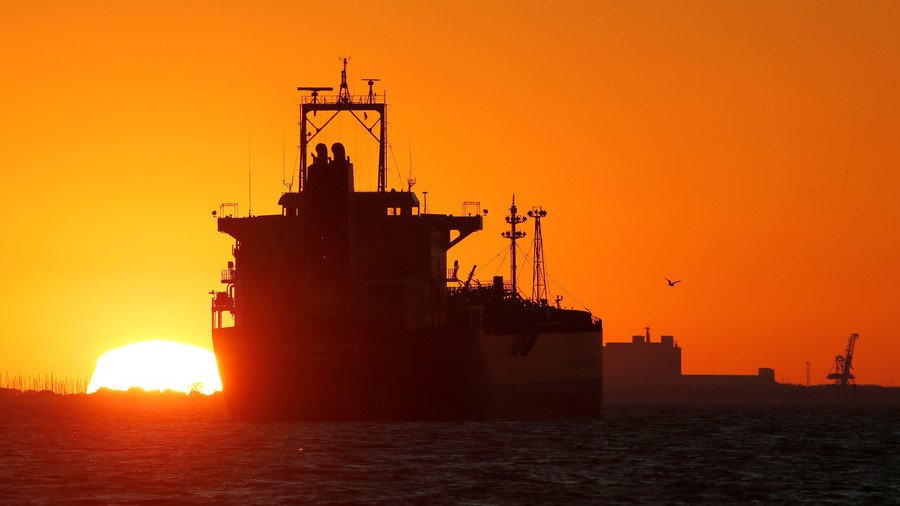 OPEC's second-largest producer Iraq has taken steps toward selling its crude oil on a delivered basis after it is looking to build its own tanker fleet.
At present, most of Iraq's crude oil and oil products are being sold on a so-called 'free on board' basis, in which the seller pays for transportation of the goods to the port of shipment, plus loading costs.
With a tanker fleet of its own, Iraq could sell crude oil on a delivered basis and manage the shipping of the oil to customers. Other Gulf oil producers sell their oil on an ex-ship basis—which requires the seller to deliver goods to a customer at an agreed port of arrival.
Iraq is now looking to have its own fleet after decades without its own vessels.
The state-held Iraq Oil Tanker Company (IOTC) has struck agreements with Iraqi shipping company Al-Iraqia Shipping Services & Oil Trading (AISSOT) to help build the fleet and train staff, IOTC's general manager Hussein Allawi told Platts on Thursday.

AISSOT is a joint venture company set up by IOTC and Arab Maritime Petroleum Transport Company (AMPTC) to meet the growing needs of the Government and industry in Iraq. AISSOT is mandated to invest in the creation of world-class strategic infrastructure for oil and gas, shipping logistics, and trading operations, according to its website.
"They [AISSOT] are promoting their crude export and own transportation volume, so that more will be handled by their national shipping arm," a shipping executive at a North Asian refiner told Platts, commenting on the Iraqi efforts to manage their own fleet and exports.
According to the executive, the Iraqi company plans to buy secondhand tankers and order new-builds, possibly buying as many as 40-50 very large crude carriers (VLCCs). AISSOT currently owns two VLCCs, shipping sources told Platts.
This article was originally published on Oilprice.com
You can share this story on social media: