New Zealand bans new offshore oil & gas exploration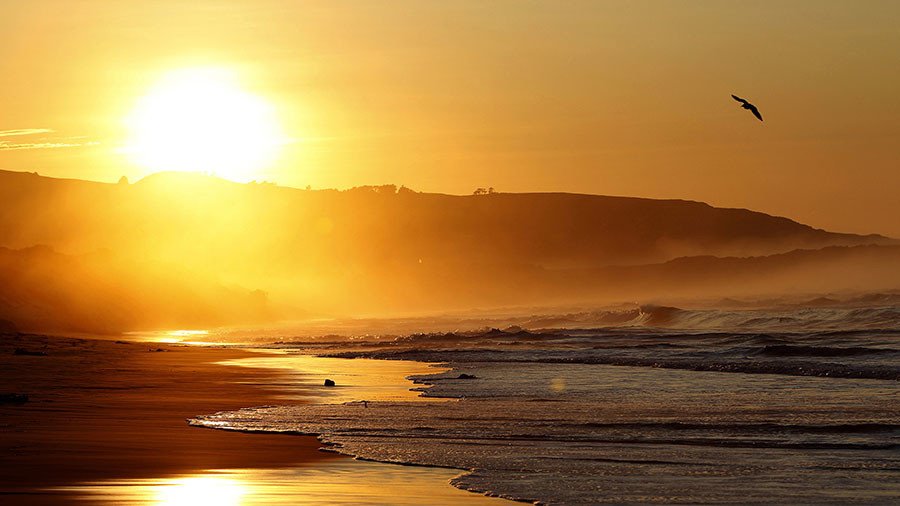 In a historic move, the government of New Zealand has announced it won't issue any new exploration permits for offshore oil and gas fields to support its commitment to action on climate change.
The ban will not affect existing permits or onshore exploration in the energy-rich Taranaki Region over the next three years.
"The coalition government is taking an important step to address climate change and create a clean, green and sustainable future for New Zealand," said Prime Minister Jacinda Ardern, adding the transition to a zero-carbon economy "must start somewhere."
"There are 31 oil and gas exploration permits currently active, 22 are offshore. These permits cover an area of 100,000 square kilometres… and run out as far as 2030 and go an additional 40 years under a mining permit," said the prime minister.
The government's decision was met with a strong reaction, as it means the end to decades-long attempts to find major new oil and gas deposits outside the Taranaki Basin.
New Plymouth District Council Mayor Neil Holdom has called the ban "a kick in the guts," while the local National Party MP Jonathan Young said it was "economic vandalism."
"Without exploration there will be no investment in oil and gas production or the downstream industries. That means significantly fewer jobs," said Young.
Ardern has defended her government's move: "Unless we make decisions today that will essentially take effect in 30 or more years' time, we run the risk of acting too late and causing abrupt shocks to communities and our country."
Promising that no current jobs will be affected, she added that they have "seen that happen once in the 1980s and don't want to see that again."
Greenpeace director and former Green Party leader Russel Norman has praised the step, saying it was "a huge win for our climate and people power."
"The tide has turned irreversibly against Big Oil in New Zealand," he added.
The announcements come just weeks after Shell sold its last remaining oil and gas permits and producing assets in New Zealand to Austrian oil and gas company, OMV, thus ending more than a century of activity in New Zealand.
For more stories on economy & finance visit RT's business section
You can share this story on social media: