Roman Abramovich becomes Israeli citizen after UK delays visa renewal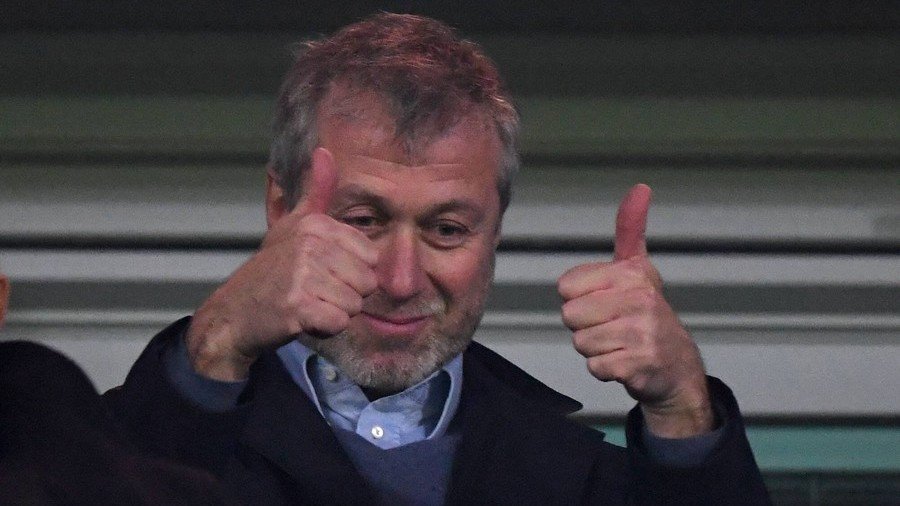 Russia's Roman Abramovich, the billionaire owner of Chelsea Football Club, has been granted Israeli citizenship. The move coincides with a delayed renewal of his UK visa, which some view as part of a crackdown on wealthy Russians.
Abramovich, who is worth an estimated £8.6 billion ($11.4 billion), exercised his right under Israel's Law of Return, which allows Jews from anywhere in the world to gain Israeli citizenship.
Incidentally, with his new citizenship, Abramovich has instantly become Israel's richest person – and perhaps he'll find it easier to get back into the UK as an Israeli citizen. Unlike the Russians, the Israelis do get a visa-free stay in the UK for up to six months straight, but it's not clear if the decision on the Tier 1 investor visa that he needs is actually affected by the citizenship of the applicant.
It comes amid speculations that the delay in renewing Abramovich's UK visa is due to heightened tensions between London and Moscow. Former UK Home Secretary Amber Rudd announced in March that UK authorities would review the visa status of hundreds of wealthy Russians who had settled in the UK.
Think your friends would be interested? Share this story!
You can share this story on social media: