Germany seeks deal to end Brussels-Washington trade dispute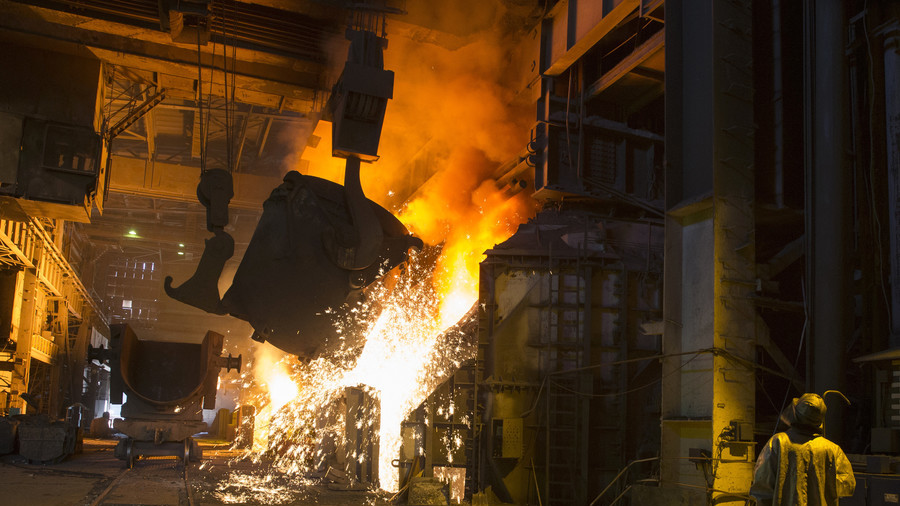 Berlin is interested in a deal that would prevent the escalation of a trade war between the United States and Europe, according to German Economy Minister Peter Altmaier.
"We need to try to avoid higher tariffs," Altmaier said Monday. He will discuss US trade tariffs with European Trade Commissioner Cecilia Malmstrom and US Commerce Secretary Wilbur Ross at a meeting of the Organization for Economic Co-operation and Development (OECD) in Paris this week.
France's Economy Minister Bruno Le Maire said the future of business ties between Europe and America are at stake. "We should share many objectives such as tackling together the issues of steel overcapacity and how to overhaul the WTO so that it ensures a genuine global level-playing field," Le Maire told the Financial Times. "But we can't do that together with threats of unjustified tariffs weighing over our head."
US President Donald Trump is imposing a 25 percent tariff on steel and a 10 percent tariff on aluminum, which are due to come into force from June. China, Russia, Japan, India, Turkey and the European Union have all said they don't agree with the tariffs, which it appears cannot be explained by the US security concerns, the issue on which Washington is basing its actions.
The affected countries will reportedly seek financial restoration in the World Trade Organization to the tune of $3.5 billion per year. Under the WTO rules, if any country seeks to cut its imports, it should compensate its trade partners with a net increase in imports of other goods.
As negotiations between Washington and Brussels move closer, more reports are being published in the American media that Trump is seeking to impose tariffs on cars coming from Europe. The levies would be similar to those on steel and aluminum.
For more stories on economy & finance visit RT's business section