US threatens to punish Russia & Germany if they continue playing with gas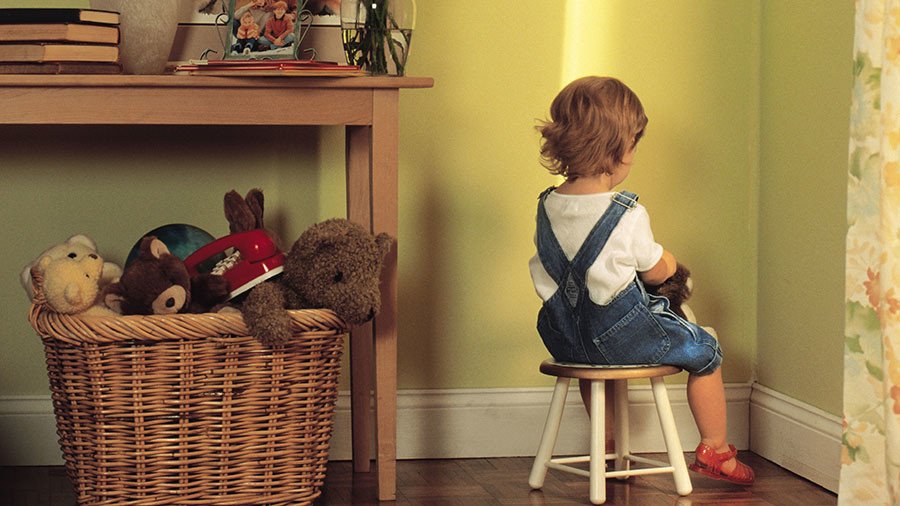 Washington has warned that proceeding with the Russian-led gas pipeline project, aimed at bringing natural gas to Germany's northeastern Baltic coast, could result in sanctions for those involved.
The US opposes the Nord Stream 2 gas pipeline and may introduce penalties on the project due to its potential to increase Russia's "malign influence" in Europe, according to Sandra Oudkirk, US deputy assistant secretary of state for energy diplomacy.
"We would be delighted if the project did not take place," the senior diplomat told reporters in Berlin, stressing that the project could be sanctioned under a bill passed by Congress in August 2017.
The legislation, allowing the US government to take steps against Russian energy projects, was passed in response to Russia's alleged involvement in the Ukraine crisis, as well as the Kremlin's alleged meddling the US presidential elections.
"Any pipeline project – and there are many multiple pipeline projects in the world that are potentially covered by this sanctions authority – is in an elevated position of sanctions risk," Oudkirk said.
The official added that Washington also has security concerns connected to the project, as it provides Moscow with an opportunity to install undersea surveillance equipment in the Baltic Sea, which is seen as a sensitive military region. Moreover, the White House is concerned that Ukraine will be bypassed as a transit point for Russia's gas, and thus deprived of transit fees.
Russian President Vladimir Putin reassured German Chancellor Angela Merkel, during talks on Friday, that the launch of Nord Stream-2 does not mean Russia will halt gas transit through Ukraine. Putin said Moscow is ready for talks with Kiev about a new transit deal.
Last week, Merkel said that the Nord Stream 2 pipeline could be impractical if it threatened to leave Ukraine vulnerable to reduced gas transit revenue. The chancellor pledged to provide reassurance to Kiev, with some form of guarantee agreement expected to be issued.
"We don't believe guarantees are enforceable," Oudkirk said, stressing that Moscow had clear intentions to use Nord Stream 2 to bypass Ukraine.
The official rejected allegations that Washington opposed the pipeline amid its own interests in the European energy market. "We're neutral on the means of conveyance," Oudkirk said, noting that Europe could get gas from the Caspian Sea, Eastern Mediterranean, Algeria and, eventually, the US and Australia, reducing its dependence on Russian energy sources.
The warning came as a consortium of European companies, led by Russia's Gazprom, announced the start of preparatory works for constructing the pipeline. Nord Stream 2 is set to go through the territorial waters of Finland, Sweden and Denmark. Countries involved have approved the project.
For more stories on economy & finance visit RT's business section
You can share this story on social media: