Russian gas pipeline gets green light from Germany as US tries to kill project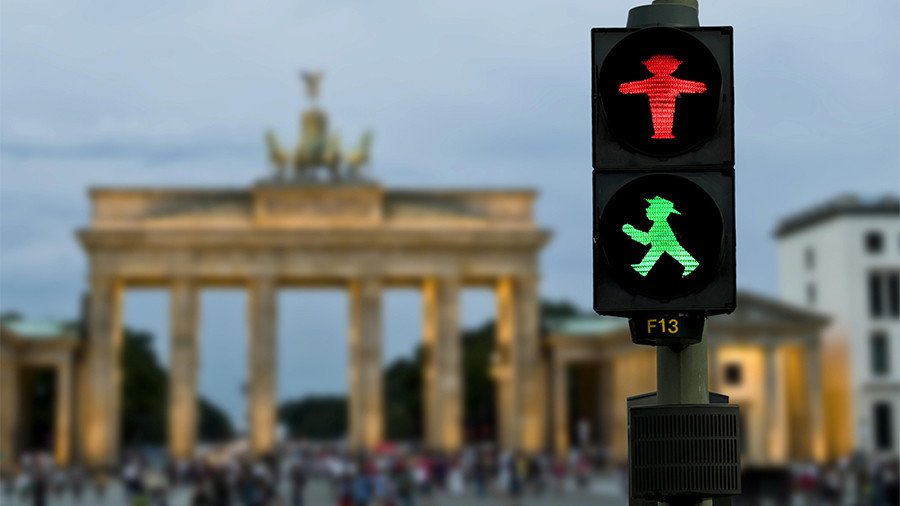 Germany has issued a permit for the construction and operation of an offshore section of the Nord Stream 2 pipeline in the Exclusive Economic Zone (EEZ) of Germany in the Baltic Sea.
"The BSH [Federal Maritime and Hydrographic Agency of Germany] issued the permit for this approximately 30-kilometres-long route section in accordance with the Federal Mining Act," the company in charge of the project, Nord Stream 2 AG, said on its website.
According to the company, all necessary permits have been obtained. In January, the Stralsund Mining Authority approved the construction and operation in German territorial waters and the landfall area.
"We are pleased that all necessary permits are now in place for the German route section, which has an overall length of 85 kilometers," Permitting Manager Germany at Nord Stream 2 AG Jens Lange said.
Authorization from regulators in Russia, Finland, Sweden, and Denmark, through territories of which the pipeline is set to run as well, are due to be obtained in the coming month, according to the operator. Scheduled construction works will reportedly be carried out this year as planned.
The Nord Stream 2 pipeline is projected to run from Russia to Germany under the Baltic Sea. It will double the existing pipeline's capacity of 55 billion cubic meters per year. According to the operator, the pipeline is the most efficient way, both economically and ecologically, to transport gas from the world's largest reserves to European consumers.
The project has been strongly opposed by several members of the European Union, including Poland, Latvia, Lithuania, Romania and Hungary, as well as Ukraine. The latter vigorously opposes Nord Stream 2, as the future pipeline will bypass the country and deprive Ukraine's budget of transit fees.
At the same time, the US has threatened to sanction companies that cooperate with Russia to implement the project. Earlier, the US announced plans to become a major energy exporter and has begun liquefied natural gas (LNG) deliveries to Europe.
For more stories on economy & finance visit RT's business section
You can share this story on social media: