Barclays boss fined $871,000 for 'conduct breach' over whistleblower row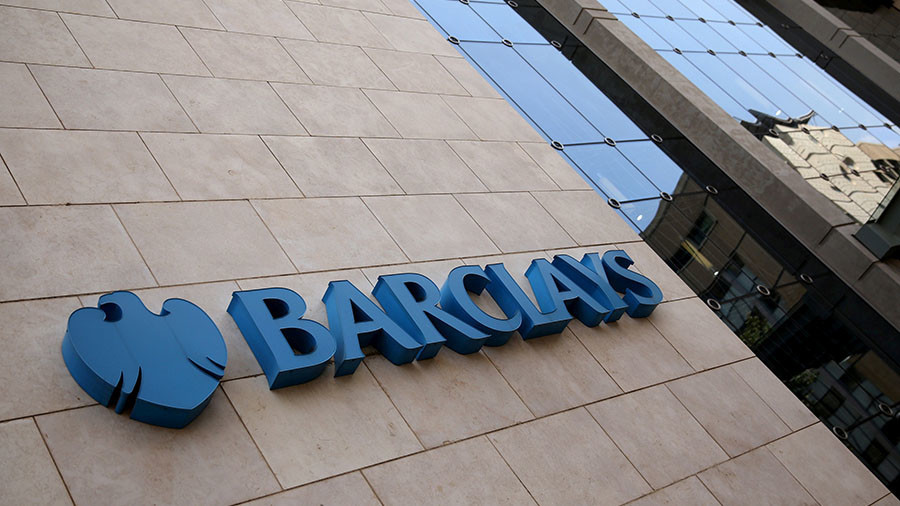 Barclays boss, Jes Staley, has been fined £642,430 ($871,000) by regulators for breaching rules as he attempted to unmask a whistleblower.
The UK's Financial Conduct Authority (FCA) and the Prudential Regulation Authority (PRA) sharply criticized Staley, saying he failed to "act with due skill, care and diligence" in his response to an anonymous letter received in June 2016.
"I have consistently acknowledged that my personal involvement in this matter was inappropriate, and I have apologized for mistakes which I made.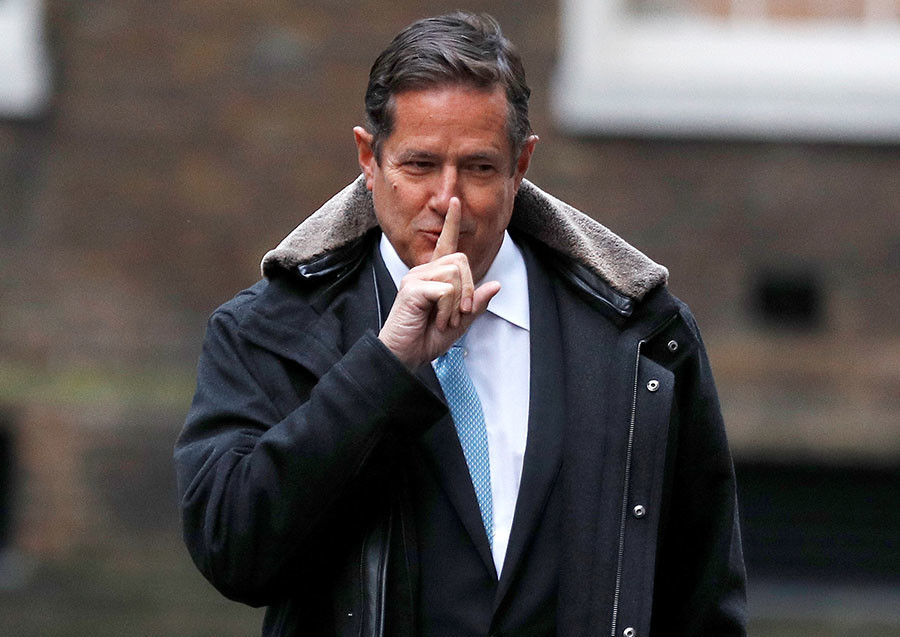 "I accept the conclusions of the board, the FCA, and the PRA, following their respective investigations, and the sanctions which they have each applied," Staley said.
Barclays said it would cut Staley's 2016 bonus by £500,000 ($678,000). The total fine amounts to about a fifth of his total compensation. The CEO earned £2.35 million (over $3 million) in 2016 and received a bonus of £1.3 million ($1.8 million).
The fine could have been more than £900,000 (over $1 million), but Staley was given a 30 percent discount for settling at an early stage. In June 2016, Barclays' board received anonymous letters raising concerns about the recruitment of Tim Main as head of the bank's financial institutions group in New York. Main was a friend and former colleague of Staley when the latter was at JP Morgan.
Staley tried to identify the author of the letters using the bank's internal security unit. He accused the letter's writer of harassment and trying to "maliciously smear" Main.
"Mr. Staley breached the standard of care required and expected of a chief executive in a way that risked undermining confidence in Barclays' whistleblowing procedures," said Mark Steward, the FCA executive director. He added that "Chief executives must act with a high degree of care and prudence at all times."
From now on, Barclays will have to report annually to the regulators detailing how it handles whistleblowing. They expressed concerns about its existing systems. It's the first case of a serving chief executive of a major bank being fined and publicly censured.
For more stories on economy & finance visit RT's business section
You can share this story on social media: