Iceland wants UK to join Nordic alliance of non-EU countries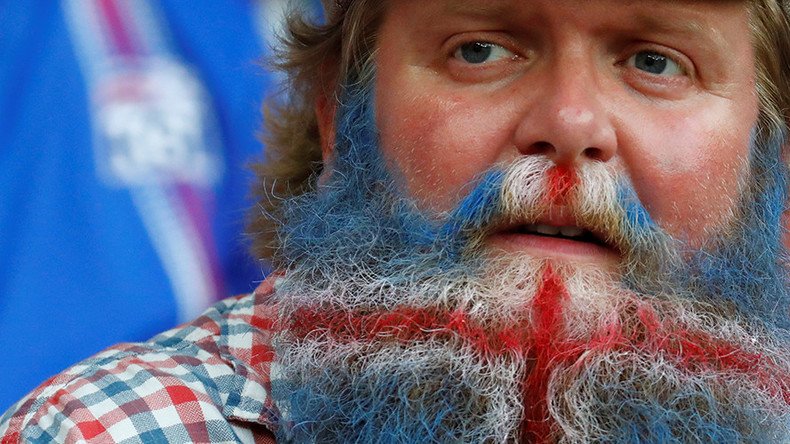 After knocking England out of the European football, Iceland hopes Britain will join a new union after Brexit, shaping a northern "super-triangle" together with Norway.
"When Britain leaves the EU, we will see a triangle that covers a large part of the globe: Greenland, Iceland, the Faroe Islands, Norway - and now the United Kingdom," Iceland's President Olafur Ragnar Grimsson said in an interview to Iceland Monitor.
The countries do not belong to the European Economic Area (EEA) or any part of the EU.
Grimsson suggests that after Brexit, the countries will potentially play a big role.
"It is about trade, diplomacy, commodities and several other fields," Grimsson said, stressing that the Arctic, or the far north, would become more important not only in a European, but in a global context as well.
The European Free Trade Association (EFTA), made up of Iceland, Liechtenstein, Norway, and Switzerland, will also become much more relevant after UK's escape from the European bloc, according to the president.
"It is of course up to the British to decide what to do, but this could give the EFTA partners a more important role than in previous decades," he said, adding that it would be a chance for Norway and Iceland to improve the working of the organization.
However, Norway's Prime Minister Erna Solberg does not share the same enthusiasm about the idea.
"Do we want Britain to be involved in dictating what EFTA negotiates with third countries? Will our key national interests be benefited by that? That is the discussion we need to have," she told the Norwegian News Agency, pointing out that the organization could have good ties with Britain through other agreements.
Even if the trade bloc were probable, it was "not nearly as desirable as what we are just giving up," says Michael Dougan, Professor of EU law at Liverpool University as quoted by The Independent.
He added that to become a member of the EEA, Britain would need unanimous accord of all 27 member states, the European Parliament as well as the four European Free Trade Association countries.
You can share this story on social media: