Australia's Northern Territory scraps fracking ban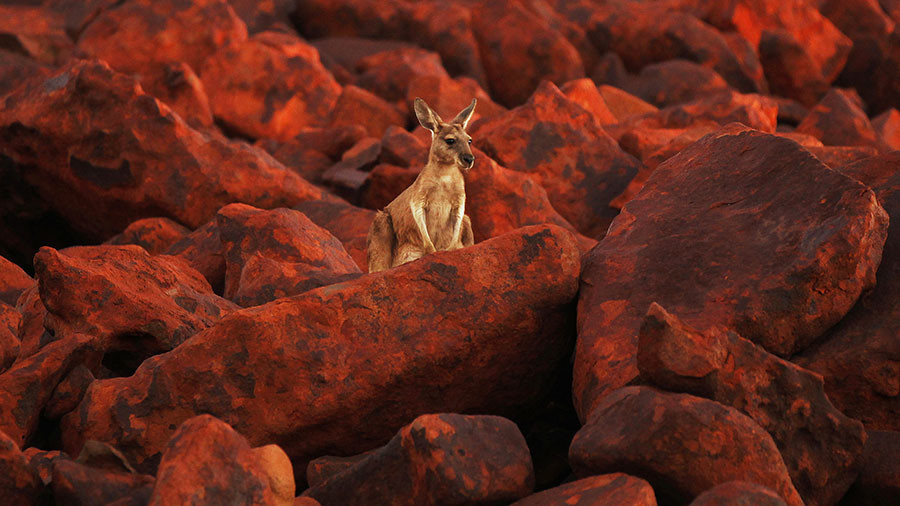 Australia's Northern Territory has removed a moratorium on hydraulic fracturing introduced two years ago while the state's government assessed the potential impacts of fracking on the environment.
Now, the assessment has been completed and the conclusion is that the Northern Territory can avoid the worst of the environmental effects of fracking by strictly regulating the activity.
The Northern Territory, which spans more than half a million square miles from central Australia to the northern coast of the country, is the poorest and most scarcely populated state. It sits on a lot of oil and gas-bearing rocks, however, according to government information, and only a small part of these resources is being exploited.
For now, gas production is better developed than oil production. There are a couple of LNG and onshore gas projects, including the offshore Ichthys LNG project due to start producing later this year, and the Darwin LNG project operated by ConocoPhillips that has been producing since 2006.
Now the state is seeking to expand its hydrocarbons industry by tapping the potential reserves locked underground by fracking. "The risks from fracking can be reduced to acceptable levels," the state's Chief Minister Michael Gunner said, commenting on the conclusions of the study.
"The moratorium on fracking in the Northern Territory will be lifted, with strict new laws to be in place before exploration or production can occur," he added, noting that not all of the Northern Territory will be open to frackers: almost half of the land will remain outside their reach, including nature reserves and national parks.
The initiative is part of national efforts to tackle what has turned into a gas crisis as Australia becomes a major exporter of the commodity. Because of a substantial growth in exports, the local market has suffered shortages of the fuel, prompting politicians to step in.
Read more on Oilprice.com: Is OPEC's mission "accomplished"?
Local gas prices are rising and so are electricity rates, which is hurting both households and industries, Reuters notes. Fracking is one way of dealing with the problem—expanding renewable power generation capacity is another.
This article was originally published on Oilprice.com