Saudi Arabia warns Trump against stopping imports of its oil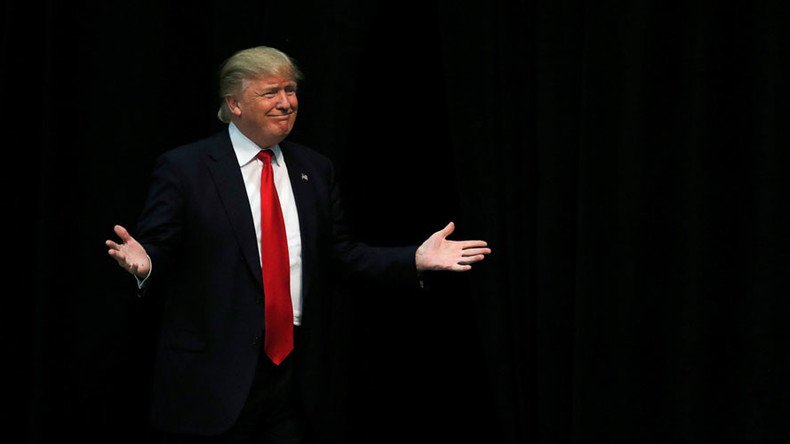 Riyadh has warned the incoming US president Donald Trump of consequences if he chooses to stick to his election promise to block Saudi oil imports.
During the election campaign, Trump promised to make the US energy sector independent from "our foes and the oil cartels" and to create "complete American energy independence."
Trump was referring the Organization of Petroleum Exporting Countries (OPEC), led by Saudi Arabia.
The Saudis said Trump should be careful before making such a drastic decision.
"At his heart President-elect Trump will see the benefits and I think the oil industry will also be advising him accordingly that blocking trade in any product is not healthy," Saudi Energy Minister and Aramco chairman Khalid Al-Falih told the Financial Times.
The de facto OPEC leader is the largest Middle East oil supplier to the US. However, most of America's oil is produced domestically or imported from Canada. The Saudis have an 11 percent share in US crude oil imports, while Canada has 40 percent. OPEC's total share of US oil imports is 31 percent.
In 2015, the US imported about 9.4 million barrels of oil per day from about 88 countries, says the government-run Energy Information Administration. The country consumed 7.08 billion barrels of petroleum products, or about 19.4 million barrels per day.
READ MORE: Merkel warns Trump against slide into protectionism
"The US is sort of the flag-bearer for capitalism and free markets," according to Al-Falih. "The US continues to be a very important part of a global industry that is interconnected, that is dealing with a fungible commodity which is crude oil. So having equalization through free trade is very healthy for oil," he said.
According to Falih, the Saudis are waiting for Trump's presidency, as his presidential campaign had amounted to "50,000 feet announcements" that may change.
You can share this story on social media: